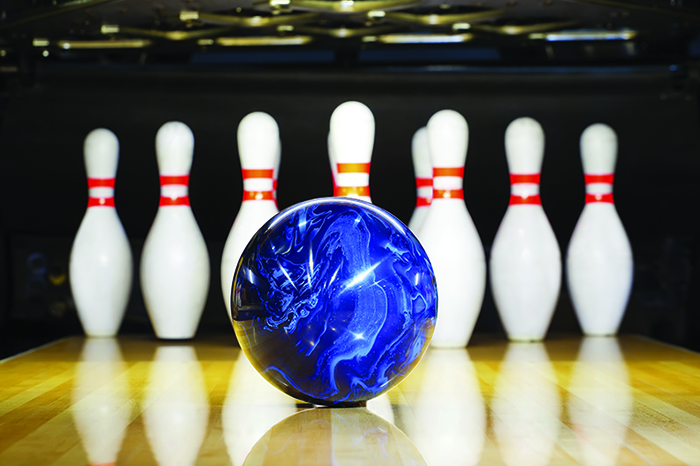 Chatham-Kent lawyers are looking to strike out hunger at the Feed the Hungry Bowl-a-thon June 17.
Running from 2 p.m. to 4 p.m., the first-time event will help provide food and support for community partner Hope Haven.
In a media release, the group said local lawyers are trying to help those who may be struggling due to the alarming cost of living, with some having to choose between paying for housing and basic needs or putting food on the table.
Some of the proceeds from the event will also go towards the homeless, whose needs are even more dire.
The event, to be held at Chatham Bowlerama, will feature 10 lanes and 60 bowlers.
The group is taking registrations for teams of six but if you can't attend, there are other sponsorship opportunities. For $250, a lane can be sponsored, which includes signage that will be displayed one week prior and one week after the event.
Individual tickets are $50 to register which includes bowling shoes.
Food, drinks and prizes will also be featured at the event.
Registration can be made online.