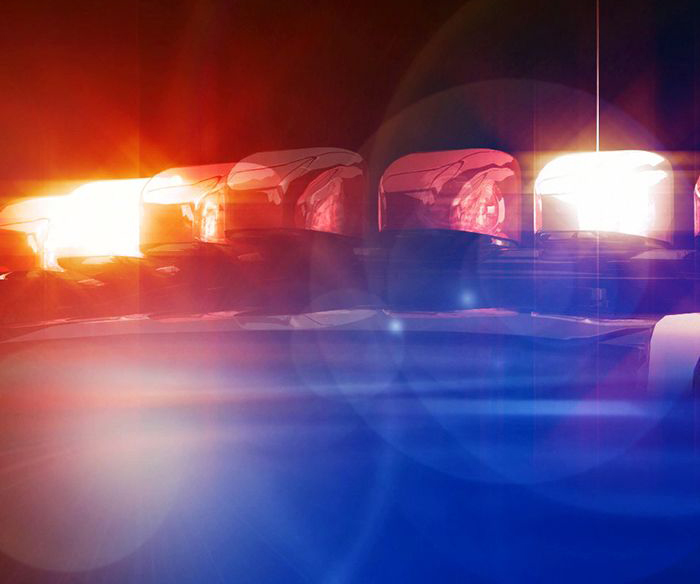 A Wheatley man is dead following a single-vehicle crash Saturday night north of Merlin.
Chatham-Kent police say the crash took place about 9:40 p.m. Saturday evening at the intersection of Ninth Line and Merlin Road. 
The collision involved a single car. The driver, a 27-year-old Wheatley man, was driving a vehicle westbound on Ninth Line when his vehicle collided with the ditch on the west side of Merlin Road.
The driver sustained fatal injuries, police say, and was pronounced deceased at the scene. 
The Traffic Management Unit has taken over the investigation. Anyone with information is asked to contact Const. Kristen Charron at kristenc@chatham-kent.ca or 519-355-1092.