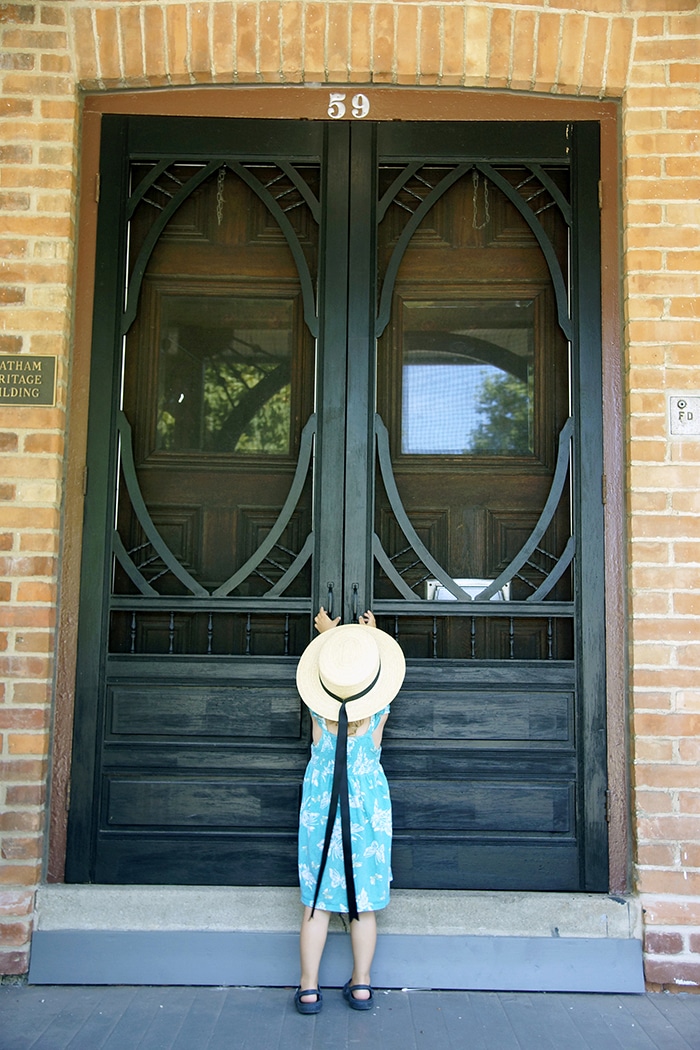 For those interested in local history, two of Chatham-Kent's significant historic sites are ready to open their doors for the season.
The Milner Heritage House located at 59 William St. in Chatham will be open from June 1 through to Aug. 27, from Wednesday to Sunday each week. Hours are from 11 a.m. to 4 p.m. with extended hours to 7 p.m. on Thursdays.
The Ridge House Museum in Ridgetown is also set to open June 1 and for the first time since 2019, no registration is required with drop-ins welcome.
Families are invited to step back in time to life in the early 1900s at Milner House. The Queen Anne-style residence was built by Robert Milner and his wife Emma in 1894. Robert had established himself as one of Kent County's "captains of industry" as founder of the successful Milner Carriage Works company. Together the couple had seven children, who later donated the home to become a museum.
Guided tours are provided and admission is by donation.
In Ridgetown, guided tours are also provided to give participants a taste of what life was like in 1875. There is also a creative hands-on interactive space called the Discovery Den, where you can make crafts, along with other activities.
This year the museum has partnered with the Ridgetown Horticultural Society to update the gardens, providing a chance for visitors to learn about native plants and ecology.
The project was made possible through a partnership with Golden Alexander's Native Plant Nursery and Ridgetown Home Hardware.
The Ridge House Museum is open to the public from June 1 to Aug. 27, Wednesday to Sunday from 11 a.m. to 4 p.m. with extended hours to 7 p.m. on Thursday.
Admission is by donation.
The museum is located at 53 Erie St. in Ridgetown.