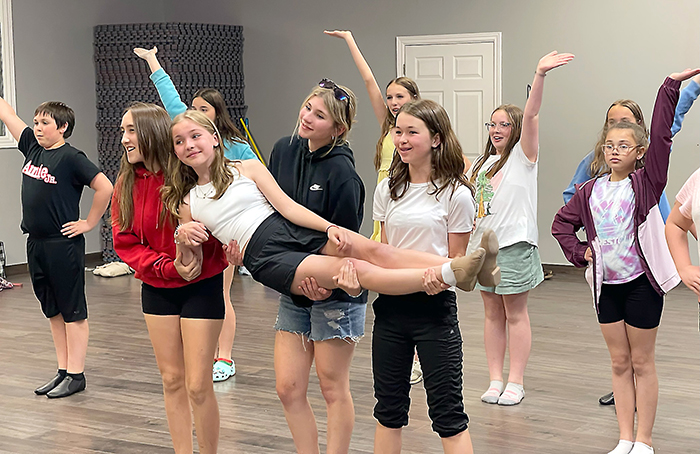 Members of the Brio Academy are set to take the stage to bring theatre fans a production of the timeless story of Annie JR.
Featuring a talented cast of youth under 14 years of age, three performances will take place June 2 and June 3 at the St. Paul's Discover Life Centre at 450 Park Ave. W. in Chatham.
According to Brio Academy artistic director Rachel Schwarz, the musical promises to be fun for all.
"Annie JR is a testament to the exceptional talent and dedication of our young artists and their families," Schwarz said in a recent media release. "Our musical theatre intensive program has provided them with the training, mentorship and support needed to grow into their skills and abilities in preparation for this production," Schwarz said. "We are incredibly proud of their growth."
Shows till take place June 2 at 6 p.m. and June 3 at 1 p.m. and 6 p.m.
Tickets can be purchased online at showtix4u,com/eventdetails/73991. However, some tickets will be able to be purchased at the door.