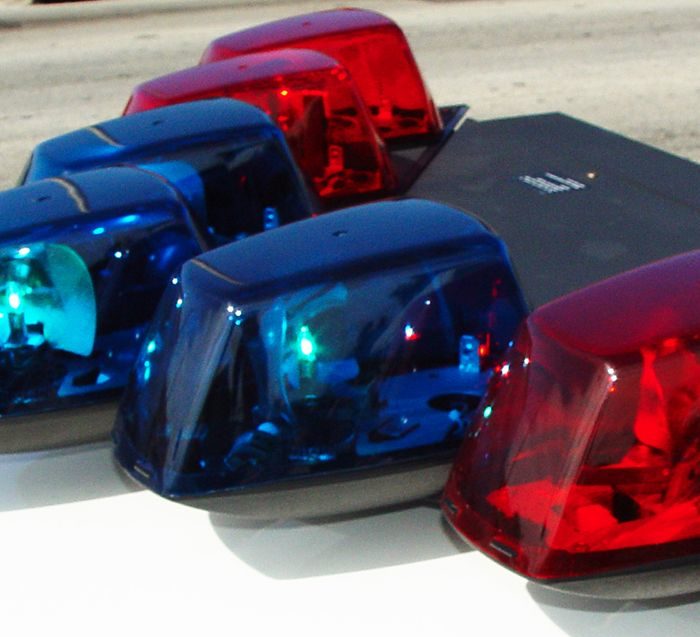 A Walpole Island man faces charges after Lambton County OPP say two of their officers were assaulted Friday.
Officers responded to a dispute on May 19 about 11:40 a.m. at a residence on Union Hall Road. 
When officers were attempting to take an individual into custody as a result of the investigation, the individual resisted arrest and assaulted the responding officers, police say. 
The individual was taken into custody after the short struggle.
A 28-year-old Walpole Island man is charged with two counts of assaulting a peace officer and resisting a peace officer.