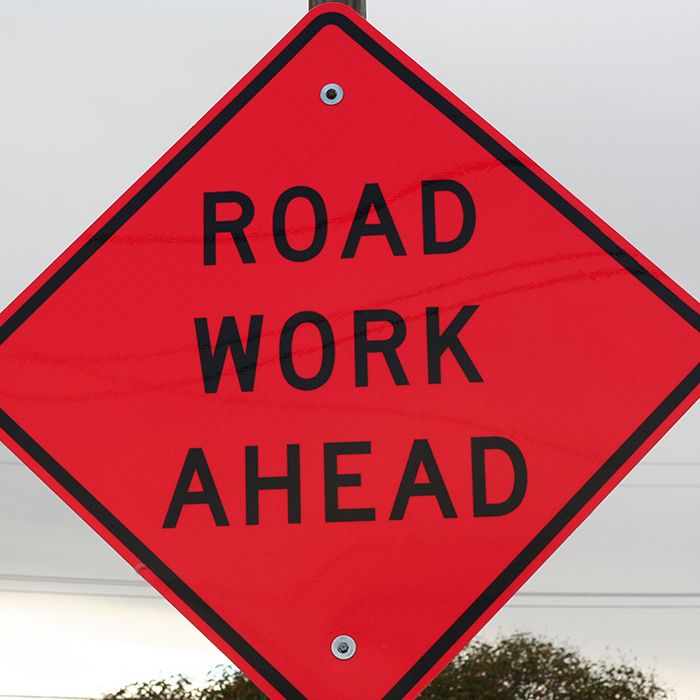 Chatham-Kent council has decided to take money from bridge lifecycle reserves to help pay for the extension of Keil Drive South in Chatham.
The move was prompted by escalating costs that have doubled to from the original estimate in 2019.
Cost of the project is now set at $3.7 million, almost twice what was estimated in 2019 with council agreeing to borrow close to $1.9 million to help finance the revamp.
The spike is being blamed on supply chain issues, inflation and fallout from the COVID-19 pandemic.
Council also approved a payback plan, with the money to be returned to the bridge fund in 2024, with no effect on capital bridge projects.
The expansion has been designated as a high-priority item in Chatham-Kent's master transportation plan.
Blenheim-based Clarke Construction has been selected to do the work out of five companies that bid on the project.