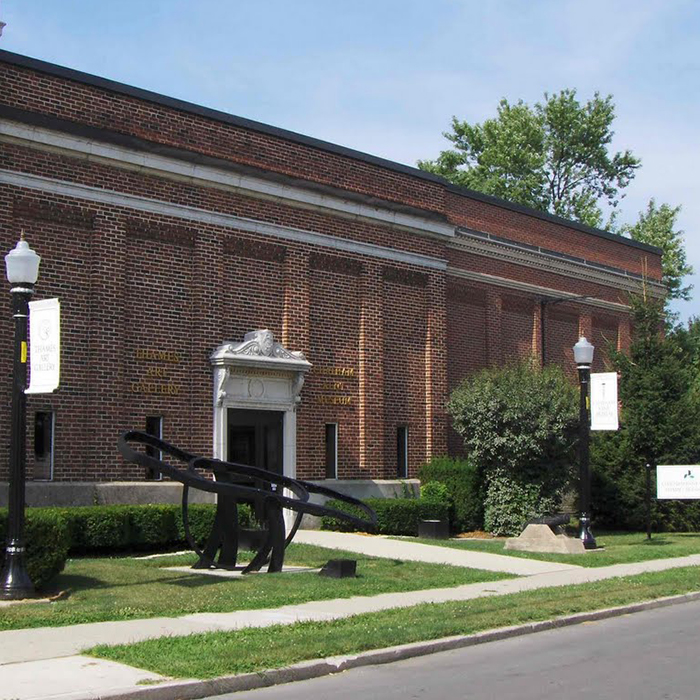 There is a new bilingual exhibition on loan from the Canada Agriculture and Food Museum coming to the Chatham-Kent Museum.
Discover the secrets of soil science and conservation in the interactive exhibition. Soil Superheroes will bring awareness to soil health and sustainability – a critical issue that affects food security, climate, health, and the overall quality of life of Canadians.
Soil Superheroes provides visitors with an underground perspective on the importance of our soil, according to a museum press release.
"Come meet the star players – such as Captain Clay, The Mole, and Wonder Worm – and learn how their superpowers not only provide humans with food and medicine, but also clean the water we drink and protect our climate," the release stated.
Soil Superheroes will run May 17 to Sept. 10
. The Chatham-Kent Museum is open Wednesday through Sunday from 11 a.m. to 4 p.m., with extended hours to 7 p.m. on Thursdays. Admission is by donation.