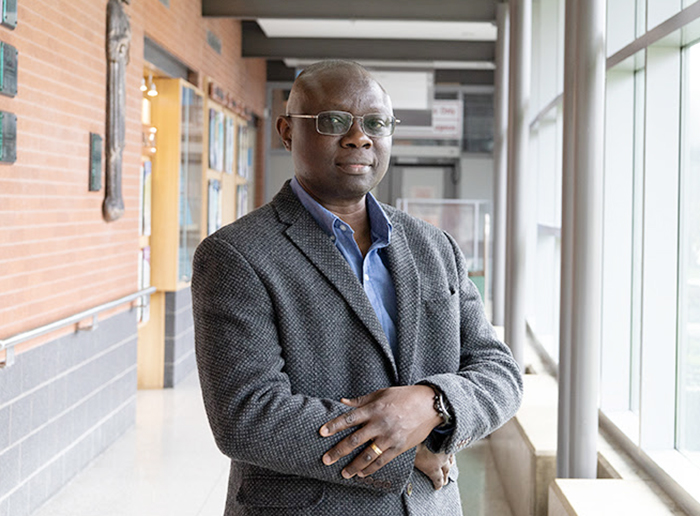 Chatham-Kent Health Alliance (CKHA) has a new physician on staff. Dr. Sunday Adewuyi has joined the department of psychiatry at CKHA.
"We are pleased to welcome Dr. Adewuyi to our medical team," said Dr. Pervez Faruqi, chief of staff at the CKHA, in a media release. "His skills, knowledge and expertise will certainly enhance our delivery of patient and family centred care."
Adewuyi earned a Bachelor of Medicine and Bachelor of Surgery from the University of Ilorin in Nigeria in 1997. After spending years practicing in Ghana, Ireland and Scotland, he moved to Canada in 2016. He has worked in Thunder Bay, Saskatoon and North Battleford before coming to Chatham-Kent.
"It's a pleasure being here to serve the Chatham-Kent community. This is not my first time in Ontario having worked in Thunder Bay. Now I've come down south to Chatham and I'm able to provide the same service in an improved way," Adewuyi said. "I am excited to work with the great team at CKHA to provide mental health services to those in the community."
His office is located at 240 Grand Ave. in Chatham, and the intake team can be reached at 519-351-6144 ext. 5051.