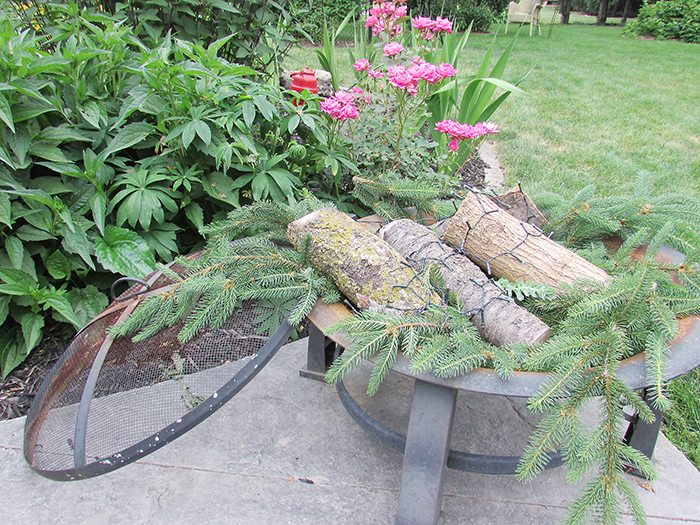 There are beautiful gardens aplenty in Chatham-Kent and now there's a contest for them to be recognized.
A joint partnership between Chatham's Glasshouse Nursery and the Municipality of Chatham-Kent, the contest is accepting nominations for gardens anywhere in the municipality. The owner of the garden that's selected could win a gift card from the Glasshouse, as well as a yard sign recognizing the garden's beauty.
The contest is part of Mayor Darrin Canniff's Celebrating CK in May initiative that's focusing on the many positives found in Chatham-Kent.
To nominate a garden, send a photo, including the address, to the http://www.letstalkchatham-kent.ca/growing-together link on the municipal website.