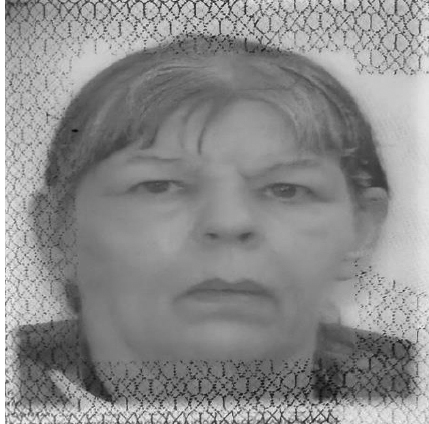 There will be an increased police presence in and around Merlin today as Chatham-Kent police seek to find a missing elderly woman.
Debra Parker, 69, was last seen in Merlin Sunday around 8 a.m. She is described as Caucasian, 5-foot-4, 165 lbs., with grey hair and blue-green eyes. She was last seen wearing white running shoes and not wearing a coat.
Police say they have concerns for her well being.
Merlin-area residents are asked to check their properties and any outbuildings.
Police also ask that if you spot someone walking along the side of the road and they seem out of place to call police at 519-352-1234, ext. 9.
That same number applies to anyone who has seen Parker or might have information helpful to police in the matter.