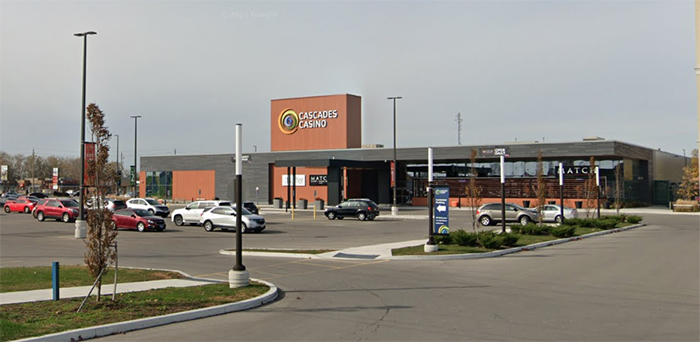 Still no word on when the Cascades Casino in Chatham – and its sister Gateway Casinos across the province – will reopen.
Gateway was the subject of a cyber attack recently, and the company was forced to idle its locations as it sorts out the matter.
Gateway officials said they continue to work with all relevant parties to do "everything we can to restore our IT systems, reopen our sites, and get our employees back to work.
"Our utmost concern remains the protection of personal information. While we have no evidence thus far that personal information of our customers or employees has been impacted, we have experienced a ransomware attack on our IT systems," officials said in a media release. "Unfortunately, cyber criminals often attempt to compromise personal information. We are continuing to work with third party experts on a 24/7 basis to determine if there has been any impact on personal information in this case."