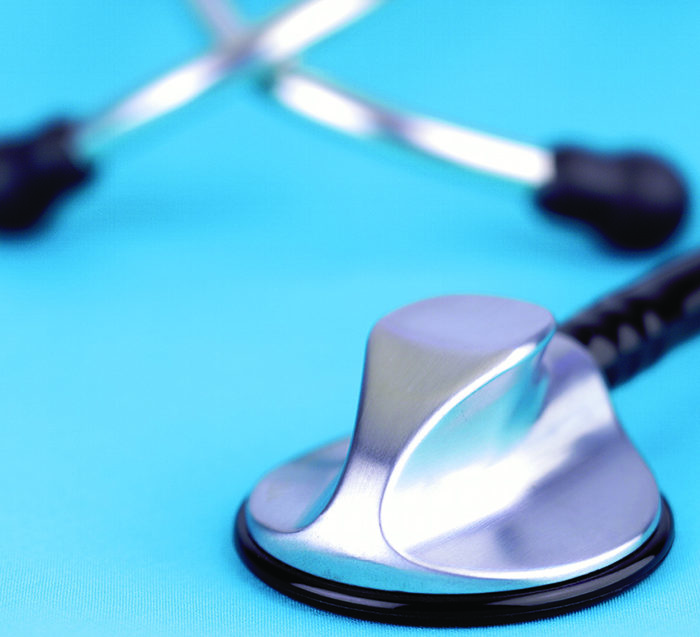 By Michael Bennett
Local Journalism Initiative Reporter
The Ridgetown Independent
The Chatham Kent Community Health Centres recently announced the expansion of its Primary Health Care team to support temporary foreign workers in Chatham-Kent.
The CKCHC team currently provides primary care to workers on two local farms – Truly Green and Greenhill Produce.
With the support and funding from Ontario Health, the CKCHC can extend services to more farms so all temporary workers will have more accessible access to primary care during their stay in Canada.
The CKCHC team, led by a nurse practitioner, a registered practical nurse and a health promoter, is equipped to provide medical assessments to workers who require health care for acute needs, prescription renewals and health education, and offer influenza vaccination clinics during flu season.
"Our team has had wonderful success in reducing barriers to access to care for temporary foreign workers," said Mallory Nowakowski, Clinical and Client Services Manager at CKCHC.
"By providing onsite care, we have reduced emergency room visits and provided early intervention to prevent serious health concerns."
The CKCHC team has contacted various local farms to understand the unique health-care needs of temporary foreign workers. The data collected will better explain their challenges when addressing health-care services in a new country.
Expanding services as a result, the CKCHC Primary Health Care outreach team can provide additional onsite medical services on top of their existing support.
This expansion aligns with the CKCHC's values and model of care and its commitment to providing accessible and equitable health-care services to all community members, regardless of their background or circumstances.
"We would love to have the opportunity to meet with interested farms and further understand their needs," said Michelle Powers, RPN at the CKCHC. "We believe this program expansion will positively impact the health and well-being of temporary foreign workers in the Chatham-Kent region."
For more information about the program, interested farms are to contact Michelle Powers at 226-626-7876.