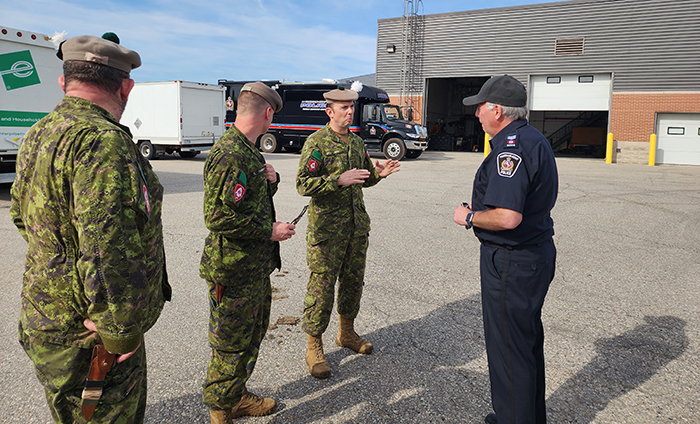 More than 600 members of the 31 Canadian Brigade Group will be deployed across Chatham-Kent this weekend practicing the vital skills needed to aid communities in times of natural disaster
Soldiers will be located in Chatham at the William K. Erickson Arena and J.G. Taylor Community Centre as well as in Wallaceburg, Bothwell, Ridgetown, Wheatley, Merlin, Cedar Springs and Tilbury.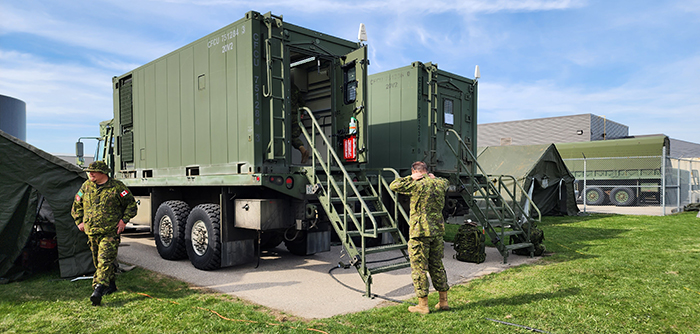 Major Wayne Finkle, overseeing what is called Exercise Arrowhead Response, said the operations allow the reservists to practice their skills and co-ordinate their efforts with local first responders, municipal officials, and Emergency Management Ontario.
"When we are deployed, our work requires speed and co-ordination," he said. "To be effective, we must work closely with local officials."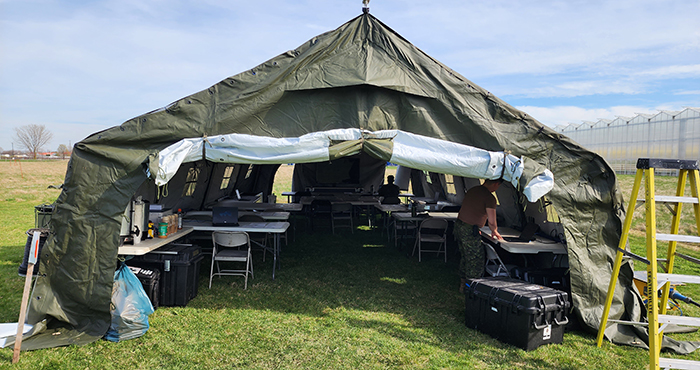 The 31 CBG is headquartered in London and reservists taking part this weekend range in age from 17 to 60. Finkle said the soldiers have their non-military careers but are prepared to mobilize immediately when called to do so.
He said one of the 31 CBG's proudest moments took place in 2019 when members were preparing for a training exercise in London but received an emergency call.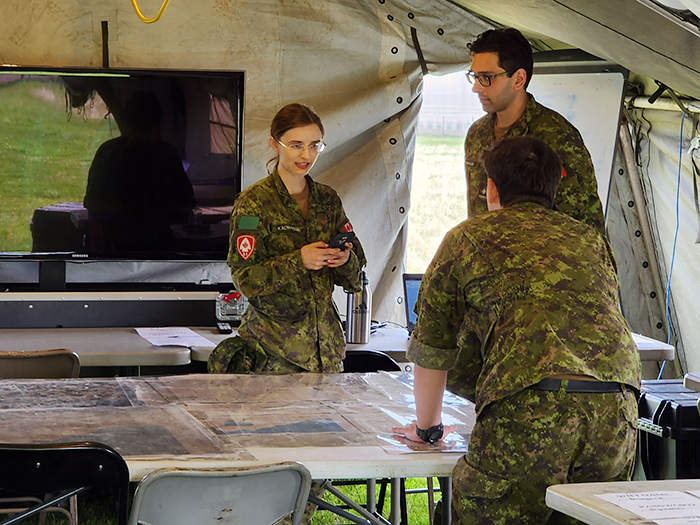 "The call went out that we needed 400 volunteers to immediately go to the Ottawa Valley to provide aid during a severe flooding emergency," he said. "Our people responded and we were on our way. We were among the first to arrive and were able to help the community."
The public is encouraged to visit the locations and talk with deployed soldiers. There will also be a "meet a soldier" event at the William K. Erickson Arena Saturday from 4 p.m. to 7 p.m.
Finkle said the CBG appreciates the hospitality of the community.