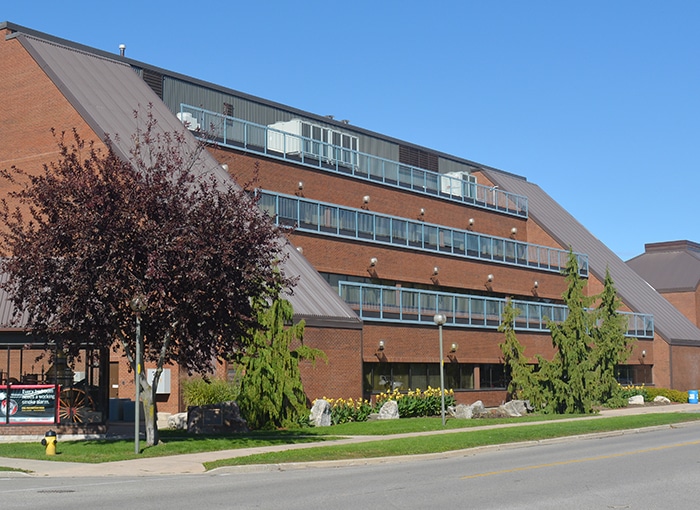 In an attempt to curb escalating insurance costs, Chatham-Kent has switched its insurance provider.
On March 27, council approved entering into an agreement with the Marsh company, following a recommendation from Chatham-Kent Legal Services.
The new contract will see the municipality pay an insurance premium of $2,238,560, a savings of around $400,000 for the year.
According to an administrative report the municipality's contract with Intact Public Entities was to be terminated April 1 and a new 12-month deal with Marsh signed.
On December 12, 2022 council approved the $2.6-million bid purchase of municipal insurance for 2023 from Intact – a whopping 32.9 per cent increase over the 2022 premium. However, council passed a recommendation to explore other alternatives in an attempt to save money.