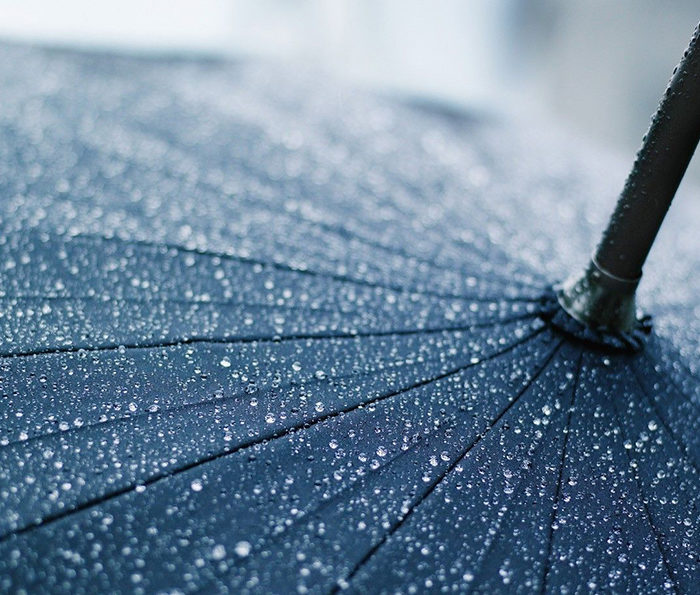 Heavy rains will make for swollen waterways this weekend, according to the Lower Thames Valley Conservation Authority.
However, officials say while the water levels in the Thames River are higher than normal, widespread flooding is unlikely.
In a watershed condition statement, LTVCA watershed manager Jason Wintermute said the river and its tributaries are rising, but not that the snow is gone, levels won't reach as high as last week.
Weather forecasters are calling for 15 to 30 cm of rain in total for both Friday and Saturday with most precipitation falling Friday.
The rain may create ponding and areas of standing water, along with localized flooding. It could also lead to smaller watercourses having difficulty draining and spilling their banks. If water levels get too high the authority may need to operate the McGregor Creek Diversion Channel to divert water.
The LTVCA is also issuing a warning for the Lake Erie shoreline into Saturday. Storm surge, wave damage and shore erosion warnings are also in effect based on high winds on the lake.