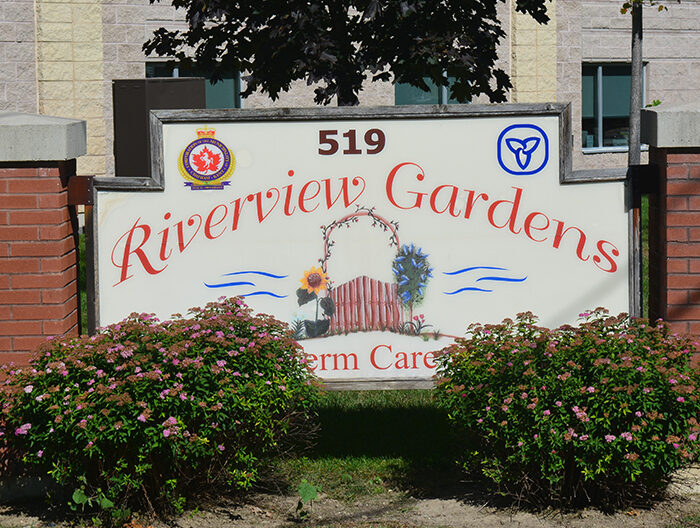 Riverview Gardens is looking for workers and will be hosting a career fair at the site on April 13 and prospective job seekers are invited to bring along their resumes.
The organization is welcoming new graduates, those about to graduate, internationally educated nurses and other interested individuals. Managers and supervisors will be available to answer question in the facility's Learning Hub, located off the Robertson Street entrance.
Those interested in nursing positions will be interviewed on-site.
Staff from the Adult Language & Learning Centre will also be on hand to advise on settlement services in Chatham-Kent and how the credentialling process works.
Some of the potential positions include: cook, dietary aide, personal support worker, registered practical nurse, housekeeping aide, laundry aide, recreation aide and administrative posts as well as student jobs.
The event runs from 1 to 6 p.m. For more information contact Riverview Gardens staff recruiter Sarah Hart Coatsworth at sarah.hart@chatham-kent.ca.