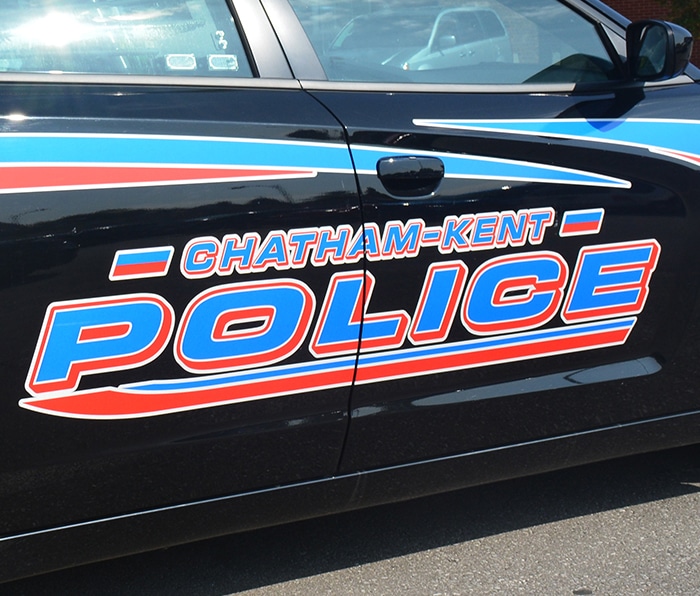 Woman charged for punching her mom in the head
A Chatham woman faces charges for allegedly punching her mother in the head early this morning.
Chatham-Kent police say the incident took place on Regent Street in Blenheim around 3 a.m.
Through investigation, police say they learned the woman entered her mother's bedroom and punched her in the head, resulting in minor physical injury.
A 26-year-old Chatham woman was arrested and charged with assault.  
Theft, theft and theft
On March 16, 19, and 25, police responded to businesses on Park Avenue west, Grand Avenue West and Lacroix Street in Chatham for theft investigations. One man was identified in each investigation for theft.
Shortly after 2 a.m. Monday morning, an officer observed the man walking on Park Street in Chatham. When police attempted to stop the man, police say he ran. After a foot chase, the man was located and arrested.
A 44-year-old Chatham man was arrested and charged with two counts of theft and two counts of possessing stolen property. He was transported to police headquarters and held pending a bail hearing.