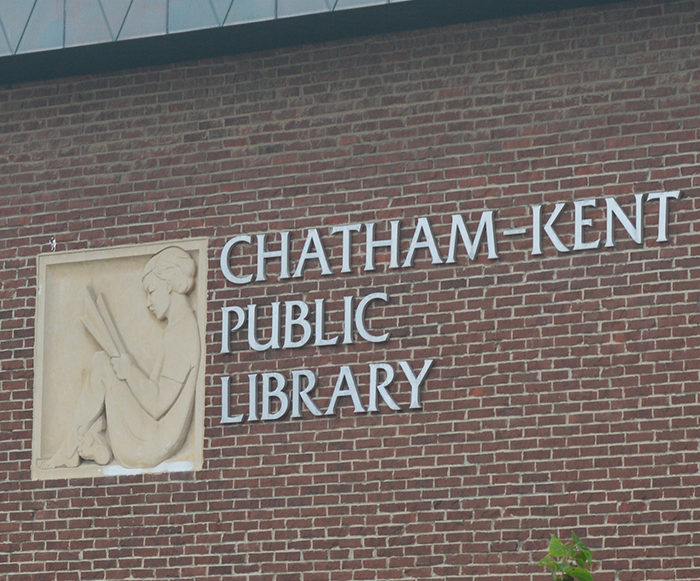 Saturday is Jam Day at the library.
The Chatham-Kent Public Library, in partnership with CBC Music, is offering four free Jam Squad sessions. 
Kickstart your music-making journey and get an exclusive look at the music editing software GarageBand with the pros.
On Saturday, experts from CBC Music will be on hand to teach participants how to create music in GarageBand. Tablets will be provided; all you need is your creativity.
These are 60-minute workshops open to tweens ages eight to 13 and their guardians. Sessions are still available at 10 a.m., 11:30 a.m., 2 p.m. and 3:30 p.m. 
Call 519-354-2940 to register, or register online at https://form.jotform.com/jamsquad/registration