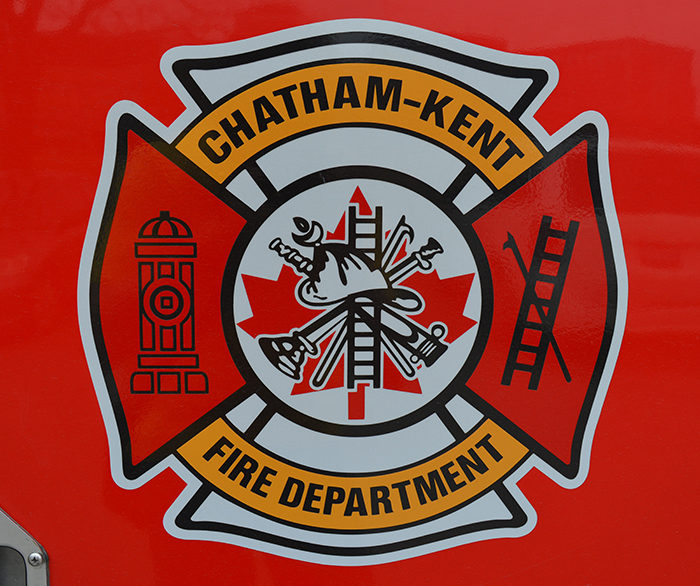 A revamped command centre unit is in the works for the Chatham-Kent Fire Service.
Thanks to a $25,000 grant from Hydro One, new equipment will be added to one of the fleet's trucks, including the addition of portable shelter.
CKFS assistant Chief Adam Walters said the organization was pleased to receive the Energizing Life Community Fund grant, and expanding the command unit was a "good fit" for the funds.
"It will help us fill in some gaps," Walters said, noting the revitalized truck will assist firefighters on large-scale and prolonged long-duration incidents.
A new portable mobile structure will be added, Walters explained, to provide shelter for firefighters and other emergency workers, allowing them to take a breather and change shifts when needed.
"It will provide a place a place for firefighters to take a break out of the elements," he said. "Before, they would have to stand outside in the weather with no privacy."
The truck to be used, already in service, is 10 years old, which Walters said is about the midway point in the life of a fire vehicle's life.
Some new state-of-art audio-visual equipment will also be added to the truck as part of the command centre upgrade.
Currently there are 450 firefighters and staff serving Chatham-Kent at 19 stations throughout the municipality.