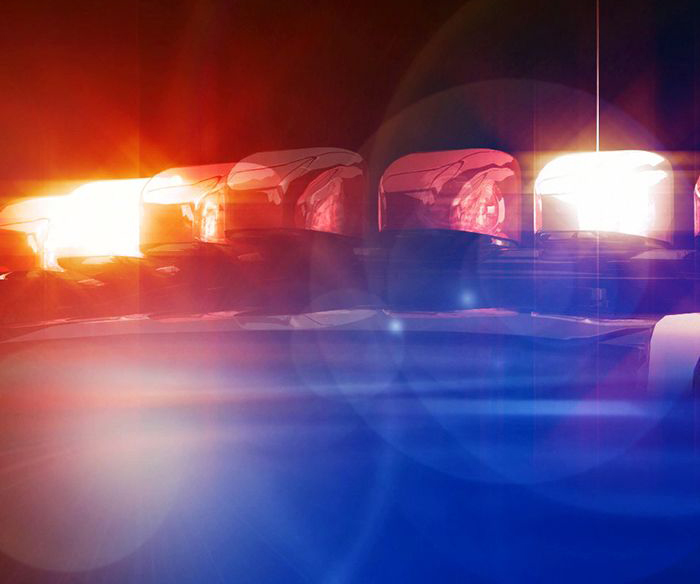 A Wallaceburg man faces a slew of charges following a police chase early Monday morning.
Chatham-Kent plice say at about 4 a.m. on March 6, an officer spotted a suspicious vehicle leaving a business on Victoria Road in Thamesville.
Police followed the vehicle at a distance before attempting to conduct a traffic stop on Fuller Street in Dresden.
The vehicle failed to stop while police continued to follow. The vehicle drove to the Dresden Cemetery, where the two occupants fled on foot, police say.
The officers "released the hounds," as a canine unit took up the chase.
The dog located one man in the wooded area, and that man was identified as the driver of the vehicle, according to police.
Upon search and incident to arrest, the man was found possessing counterfeit American money.
It was also confirmed the man was bound by the conditions of a release order and a probation order.
As a result, a 37-year-old Wallaceburg man was arrested and charged with flight from police, dangerous operation of a motor vehicle, operation of a motor vehicle while prohibited, possession of counterfeit money, failing to comply with a release order and failing to comply with a probation order. He was transported to police headquarter and held pending a bail hearing. He was remanded into custody.