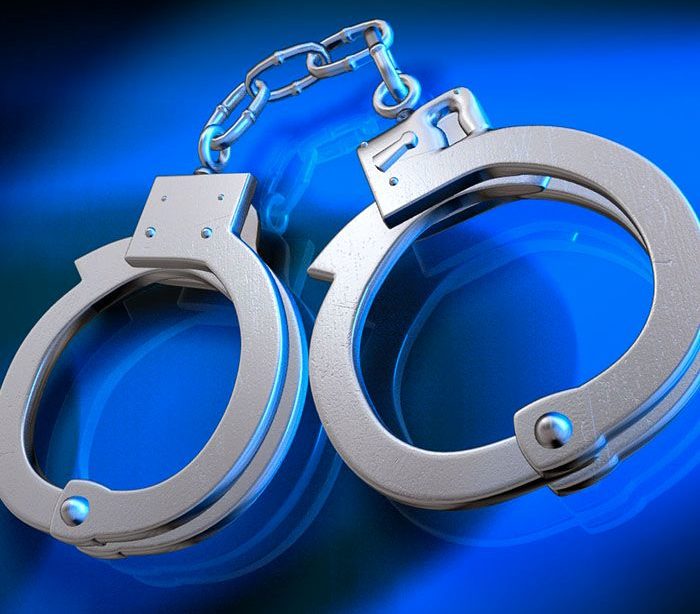 Chatham-Kent police conducted a drug raid on Taylor Avenue Wednesday, resulting in the arrest of four people and the seizure of thousands of dollars in illegal drugs.
Members of the Chatham-Kent Police Intelligence Section, with the assistance of the Critical Incident Response Team, executed the Controlled Drugs and Substance Act Search Warrant as part of a drug investigation, police say.
Approximately $23,000 worth of cocaine, fentanyl, and methamphetamine were seized for analysis. 
Digital scales, cell phones and a large amount of Canadian currency were also seized.
Two Chatham-Kent residents, aged 26 and 32, and two Toronto residents, aged 32 and 31,  are charged with two counts of possessing a controlled substance with the purpose of trafficking and one count of possession of a controlled substance. 
All four individuals were transported to police headquarters and released with conditions and a future court date of March 30. The two Toronto men were also given conditions not to attend Chatham-Kent.