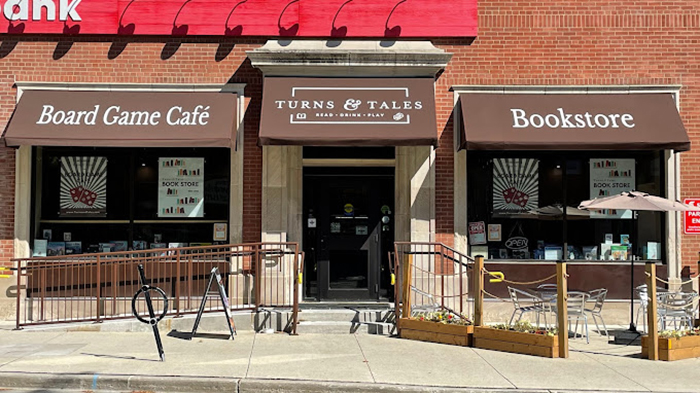 A crokinole tournament called the "February Frosty Flick" is coming to Chatham.
On Feb. 25, the National Crokinole Association, in conjunction with Turns and Tales, will host the event at the 213 King St. W. store.
The tournament is open to players of all skill levels, and cash prizes will be awarded to the top finishers.
Crokinole is a popular board game that likely originated in the 19th century. Historically, the game is played on a circular wooden board with small discs. Players take turns flicking the discs towards the centre target, with the object of the game to land discs in the highest scoring areas of the board, while also attempting to knock opponents' discs out of the way.
Registration for the tournament is $30 and includes lunch. To register email cafe@turnsandtales.com. The deadline is Feb. 23.