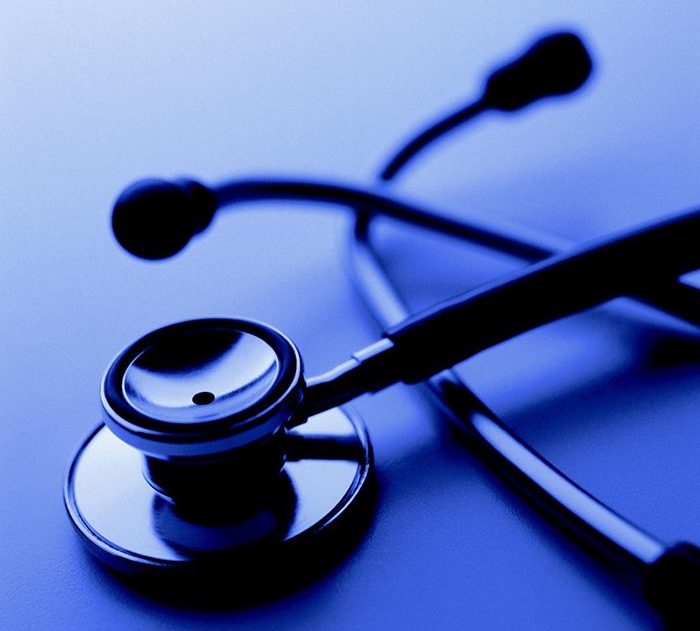 By Pam Wright
Local Journalism Initiative Reporter
A new mobile health care clinic is coming to Bothwell.
At a recent meeting, Chatham-Kent council inked a four-year deal with CarePartners/Community Nursing Services to provide health care at the Bothwell Arena at 860 Main St. N.
The municipality has agreed to lease a portion of the parking lot for $750 a month. Under the agreement, CarePartners will set up a fully accessible 55-foot trailer that will include one full-sized treatment room, a washroom and possibly an IV treatment room.
"I think this is good for Bothwell," East Kent Coun. Steve Pinsonneault told council. "They've been underserviced for a lot of years."
Pinsonneault said the community of Thamesville recently learned the town's long-time physician, Dr. Stephen Jones, has announced his retirement which will leave the town without a health-care provider.
"We're still hoping the recruitment program finds us a doctor," Pinsonneault said, adding a mobile clinic could possibly be an option for Thamesville.
"This is a positive for the area and it's going to help a lot of folks," he said of the new clinic. "There's a lot of seniors in that town. It's great."
West Kent Coun. Lauren Anderson said that while a mobile walk-in clinic can't take the place of a primary care doctor, it's still a great option, particularly for migrant workers.
"I think anytime we can prevent anyone from getting really sick, that's a really great option," she said.
Community Services general manager Dr. April Rietdyk said CarePartners is "willing to have conversations" about a similar service in other Chatham-Kent communities, but noted it does not take the place of a primary health physician.
Rietdyk reminded council there are 20,000 people in the municipality who are not connected to primary care, but noted the service can help keep people out of emergency rooms and fill in the gaps left by retiring doctors.