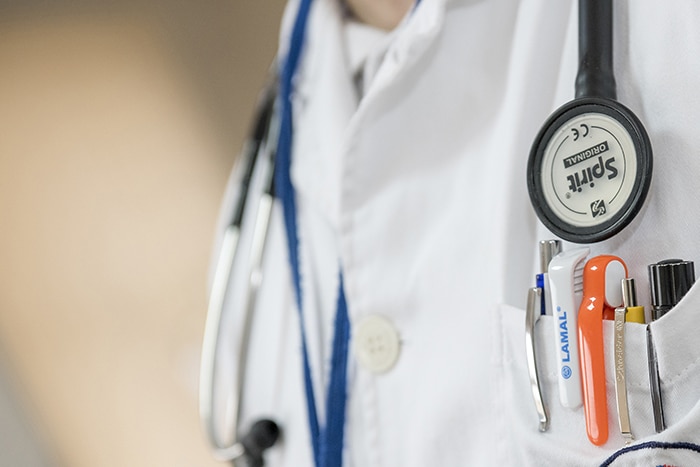 Local residents concerned about the state of health care in the province can tune in to Ontario Health Coalition online town hall meetings this week.
A meeting for Chatham-Kent residents will be held Feb. 15 at 7 p.m. Pre-registration is required and can be made at https://us06web.zoom.us/meeting/register/tZwodeiprTksHdLOVMuIOV5yZF2x7Wy6c8lO.
A recently released OHT media statement said nearly 100 emergency departments have been closed at times because of staffing shortages since last summer, and ICUs, maternity units and other critical services have had to close temporarily as well.
According to Shirley Roebuck, chair of Chatham-Kent, Sarnia-Lambton, Wallaceburg and Walpole Island First Nation Health Coalitions, the government is threatening the future of health care for all of Ontario, siphoning public money away to pay for private services.
Private clinics and private hospitals routinely extra bill for medically needed services, Roebuck said, while upselling services.
"They are a take away, not an add on," Roebuck explained, noting the Ford government has done "very little" to address the crisis in our local public hospitals and is instead using the crisis to push privatization of services.
Plus, said Roebuck, Ford claims 50 per cent of surgeries are easy and can thus can be easily privatized.
"This would devastate our local public hospitals, unless we stop him," Roebuck stated.
For more information contact Roebuck at goddess@bell.net or at 226-402-2724.