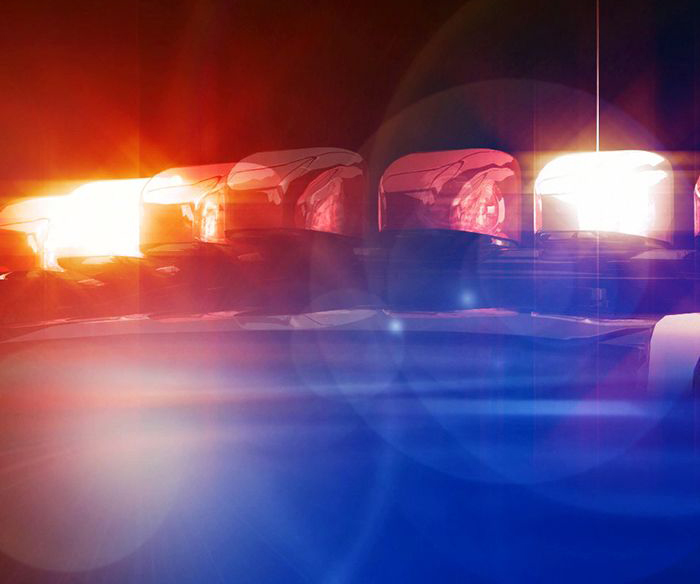 Fatal crash on Queen's Line
On Tuesday at approximately 6:38 a.m., emergency crews responded to a motor vehicle collision on Queens Line, west of McDougall Line in Tilbury East Township.
A Windsor man was travelling west on Queens Line in a brown Nissan when he crossed into the eastbound traffic lane. The man collided head-on with a white Cadillac travelling east.
The vehicles came to rest on the road's south side.
The Chatham man driving the white Cadillac was transported to a local hospital and treated for severe but non-life-threatening injuries.
The Windsor man driving the Nissan was extricated from his vehicle. Medical personnel attempted life-saving measures but were unsuccessful, and he succumbed to his injuries.
The Chatham-Kent Police Service Traffic Unit is currently investigating the collision and asking anyone who may have witnessed the collision or have information to assist in this investigation to contact Constable Kristen Charron at 519-355-1092 or kristenc@chatham-kent.ca.
Grandma, mother assaulted
A 24-year-old Chatham man faces charges after Chatham-Kent police allege he assaulted his mother and grandmother yesterday.
Police got the call at 12:38 p.m., of a disturbance on Park Avenue East in Chatham.
Upon arrival, police learned the man was engaged in a verbal argument with his mother and grandmother. The argument escalated when the man assaulted both women and caused damage to a lock and a window, police say.
Policed also learned the man was bound by a release order.
A 24-year-old Chatham man is charged with two counts of mischief, two counts of assault and breach of recognizance.
Impaired charge after near miss with an ambulance
At 5:31 p.m. Tuesday, police conducted a traffic stop on Queens Line in Raleigh Township after witnessing a vehicle crossing into oncoming traffic and almost colliding with an ambulance.
The officer believed the man was driving his vehicle while under the influence of alcohol, and he was arrested. The man was transported to police headquarters for further breath tests.
A 27-year-old Raleigh Township man is charged with having a blood alcohol concentration exceeding the legal limit.