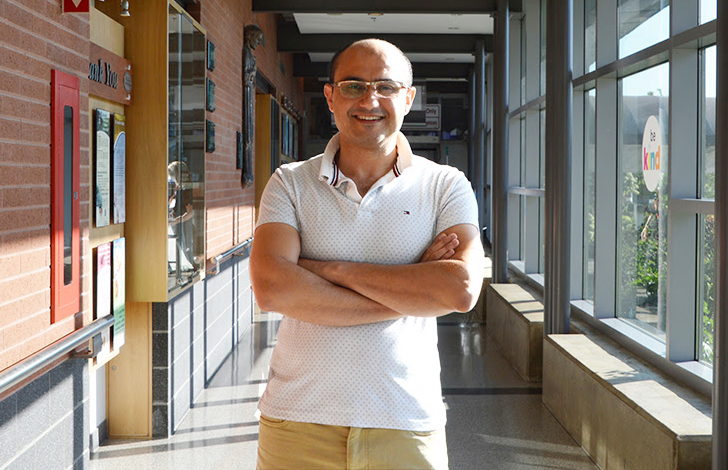 The Chatham-Kent Health Alliance welcomes a new gastroenterologist, Dr Ahmed Almradi who is joining the Internal Medicine Department.
"We are delighted to welcome Dr. Ahmed Almradi to our clinical team and the community of Chatham-Kent," said Dr. Pervez Faruqi, Chief of Staff, CKHA, in a media release. "His contributions to our services will be a great addition to CKHA and help us further our commitment to delivering Patient and Family Centered Care."
Almradi has completed an advanced clinical Inflammatory Bowel Disease (IBD) Fellowship program, in 2020, from Western University and University Hospital in London. He then worked for two years as a gastroenterologist consultant and site lead for the Internal Medicine Department at the James Paton Memorial Regional Health Centre in Gander, Nfld.
Contact your family doctor for a referral, as Almradi is currently accepting. His scope of practice includes general gastroenterology, IBD, diagnostic and therapeutic endoscopy and colonoscopy, as well as liver disease.