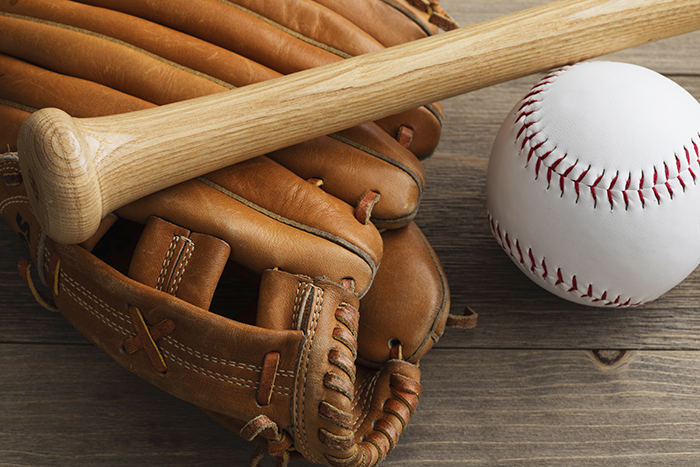 E-6 for those of you scoring at home
By Pam Wright
Local Journalism Initiative Reporter
Au revoir, Chatham-Kent Blackbirds.
After a scant three days, Chatham-Kent's new addition to the Intercounty Baseball League abruptly decided to drop its newly adopted nickname.
According to a press release from team management, the decision was reached following community feedback outlining the derogatory use of the terms, "blackbird" and "blackbirding."
Historically, the term "blackbirding" involved the coercion of people through deception or kidnapping to work as slaves or poorly paid labourers in countries distant from their native land.
In an official statement Jan. 30, the club announced it is changing its name to "better reflect" the diverse cultural history of the community.
"As an organization, we welcome all conversations and discussions that help us to grow, foster and nurture our team in a manner that evokes a feeling of inclusion and pride consistent with the community and the rich tradition of baseball. We regret any harm the chosen name may have caused."
Buxton National Historic Site & Museum curator Shannon Prince, said "Blackbirds" was a mistake.
"I don't think that the name was well thought out," she said. "I wasn't a fan when I heard it. They (the committee) should have done a bit more research and people should have been consulted. They should have done their due diligence and thought this through. I know they had good intentions rolling out this new program…the meaning was unbeknownst to them."
Prince said the Chatham-Kent North Stars, a name that made the top five list, would have been a much better choice as it reflects the cultural significance of the Underground Railroad.
"This history is deeply embedded in this community," Prince added. "We want the name to be positive to promote the area and attract visitors. We need to embrace what we have."
Chatham sports writer Ian Kennedy, author of "On Account of Darkness: Shining Light on Race and Sport," said the Blackbirds' moniker raised "immediate concerns" among Chatham-Kent's Black and racialized communities.
Kennedy said that while the name could have been avoided, it wasn't, but to the organization's credit the name was dropped immediately when officials learned of the harmful meaning of "blackbirds" and "blackbirding."
"They want Chatham-Kent to be proud of this franchise, and it showed a true commitment to the people of Chatham-Kent to see how quickly and enthusiastically the change was made," Kennedy explained.
The Blackbirds' name was announced to much fanfare at the Red Barn Brewing Company, with special draws taking place for a family season pass in conjunction with the winning name, as well as tickets to the inaugural opening game slated for 2024.
At the media conference Jan. 27, team owner and president Dom Dinelle said 600 entries were received with some 400 names submitted in a public naming contest. The name was chosen he said, because of the prevalence of crows in Chatham-Kent, adding it was "fun" choice, comparable to the Toronto Blue Jays.
But now, Blackbirds are grounded and the Chatham-Kent team is headed back to the naming board.