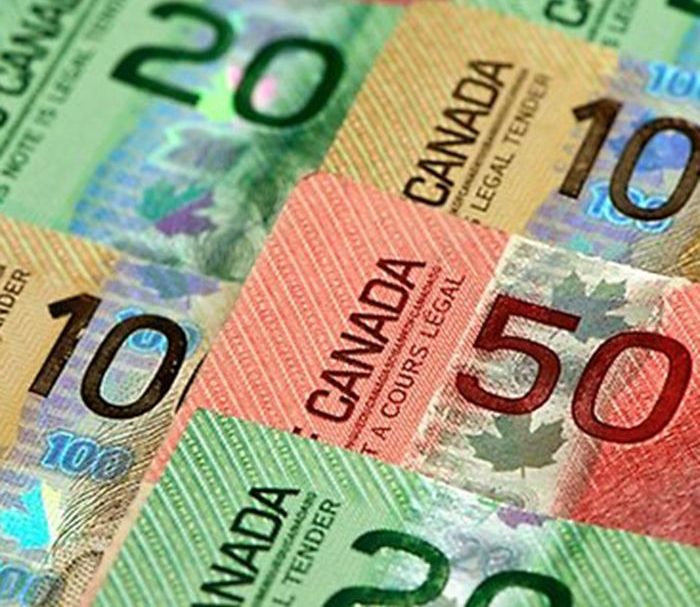 By Pam Wright
Local Journalism Initiative Reporter
Chatham-Kent's budget committee deliberations have begun kicking off with three major asks all relating to health care.
On the opening night of Budget 2023, a Chatham-Kent Health Alliance delegation brought forward a request for $4.5 million to help fund the $41-million Wallaceburg campus rebuild.
According to CKHA president and CEO Lori Marshall, the funding will help pay for the completion of the next phase of the hospital rebuild, following the construction of the $7.8-million power plant.
Marshall told the committee the Wallaceburg campus is a "key asset to the organization," critical to the communities of Wallaceburg and Walpole Island First Nation.
Outlining the new build to the committee, Marshall said the improvements will see the 24-7 emergency department double in size – it will encompass six beds, including one palliative bed – and the diagnostic, laboratory and outpatient facilities will be larger and state of the art.
The Ministry of Health requires hospital organizations to raise 10 per cent of the capital cost of each new build.
As well, Christian charity Indwell is requesting $9.7 million to help pay for the repurposing of the former St. Agnes school into a supportive housing residence. Along with the remodel, new units will be constructed to provide 95 units in total. 
Graham Cubitt, director of projects and development for the non-profit, said a municipal commitment to the project will enhance Indwell's ability to apply for government funding.
Cubitt said federal government wants a "co-investor" to lead the way, providing upper-level governments with a guarantee the project is a "local initiative."
According to Cubitt, it's unlikely the municipality would have to spend the total amount, as the amount would be smaller in a best-case scenario.
The Family Physician Recruitment and Retention Task Force also put forward a request for funding to the budget committee at the Jan. 16 council meeting.
In the past, the municipality provided the task force with $300,000, with $100,000 dispensed annually over a three-year period.
The task force is asking for a $100,000 annual commitment with the hope of being included in the base budget.
Currently, there are close to 21,000 residents in Chatham-Kent who do not have a primary physician. There are 60 family physicians in the municipality and another 14 are needed.
However, that does not include replacing the doctors who are nearing retirement.
Chatham-Kent's budget committee is starting off with a proposed 6.35-per-cent increase, which would amount to an added $200 on the average tax bill annually.
The committee will deliberate Jan. 25, Jan. 26 and Jan. 31. Further dates are scheduled in February if necessary.