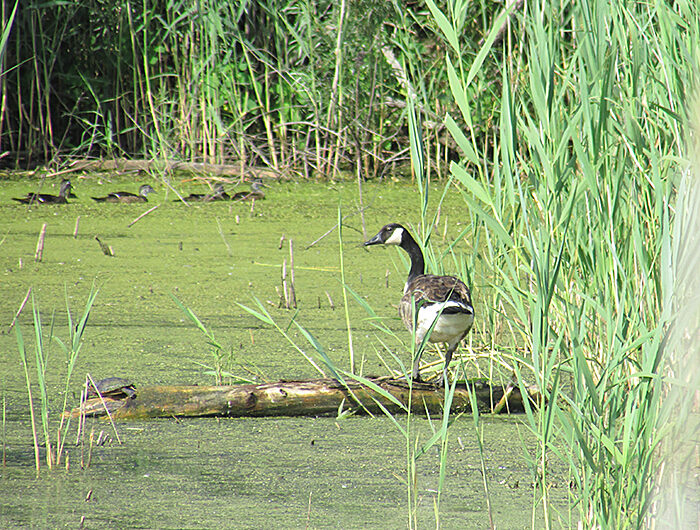 A prominent Dover area farmer has received a hefty fine for damaging endangered species habitat.
After pleading guilty to the offence, Jean-Marie Laprise was ordered to pay $200,000 to Ducks Unlimited Canada.
Laprise, a well-known leader of agriculture in Chatham-Kent, hosted the 2018 International Plowing Match on one of his farms.
According to a provincial media release, the court heard that Laprise built a dike system in 2015, which removed approximately three acres of marsh habitat from a wetland he owned. Additional partitions within the marsh were constructed as well.
Bordering the shoreline of Lake St. Clair, the property consisted of around 300 acres of wetland. The alterations impacted habitat of the endangered Spotted Turtle, and the Blanding's Turtle and Least Bittern, which are both listed as threatened.
A multi-year investigation was conducted. Charges were laid in June 2018 and Justice of the Peace Peter M. Byskal heard the case in Ontario court in Chatham over multiple dates. A final decision was reached Dec. 7, 2022.
Activities impacting species at risk and protected habitat can be reported by calling 1-866-MOE-TIPS (663-8477) or through the online reporting tool. Members of the public can report sightings of endangered species to the Natural Heritage Information Centre or at iNaturalist.ca.
Problems can also be reported to the province at 1-877-847-7667 or Crime Stoppers at 1-800-222-TIPS.