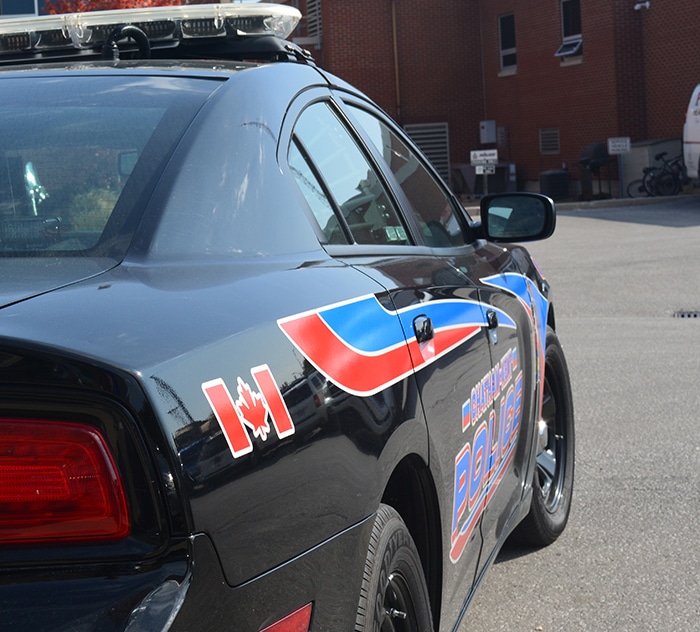 Thursday at 6:11 p.m., police were called to a single motor vehicle collision on Eighth Line Road in Tilbury.
A man had lost control of this car and ended up in a ditch.
The man and the passenger received minor injuries and were transported to hospital.
Officers believed the man to be intoxicated and he was taken for breath tests.
A 59-year-old Raleigh Township man was charged with having a blood alcohol concentration well above the legal limit.