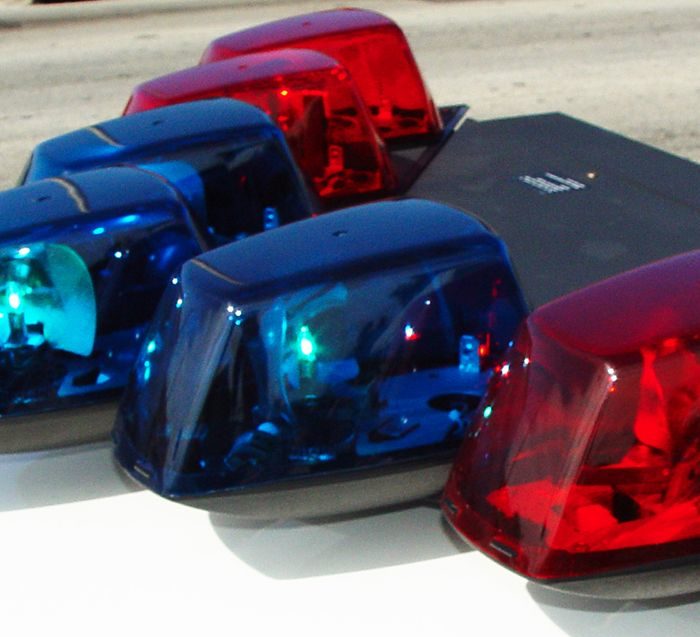 Police were called at around 5:55 p.m. Thursday to a residence on Main Street in Ridgetown for a heated family argument.
When police arrived, they learned that a man and his mother had a verbal argument over him taking her vehicle without permission.
Things started to get heated and the man decided to pick up kitchen items and start throwing them to the floor. He then picked up the broom and started to hit his mom with it as well as spit on her several times, police say.
The mother was able to lock her son out of the house and call the police.
A 30-year-old Ridgetown man was arrested and charged with mischief, assault, assault with a weapon, driving while disqualified, and taking a motor vehicle without consent.