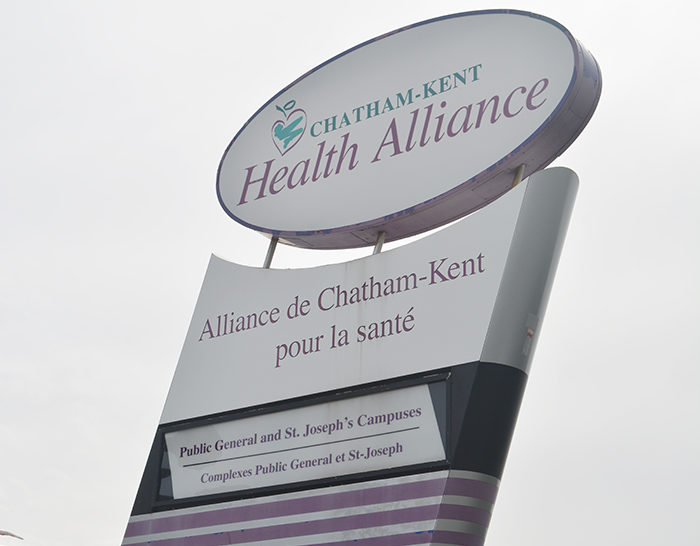 A COVID-19 outbreak has been declared on two units of the Chatham-Kent Health Alliance.
CK Public Health made the announcement Friday that five health-acquired cases of the virus were identified on A and B Medicine units.
CK Public Health will work closely with the hospital to manage the outbreaks until they are over.
As part of the CKHA's pandemic response plan, a number of additional initiatives have been implemented.
CKHA would like to remind the public the hospital is a safe place to come for treatment.