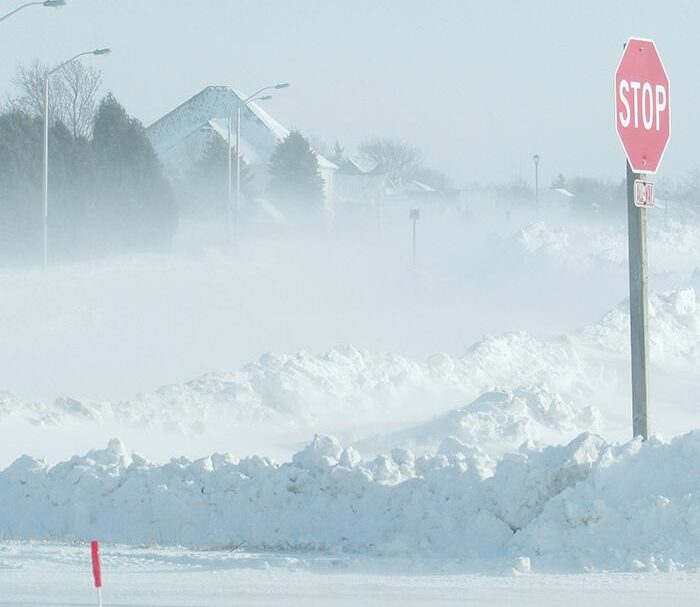 Would you like to build a snowman, kids?
Well, you won't be doing it on a school playground Friday. Both school boards cancelled classes Friday in advance of the anticipated winter storm.
This gives students an extra day's holiday for Christmas break.
Online learning has also been suspended for the day.