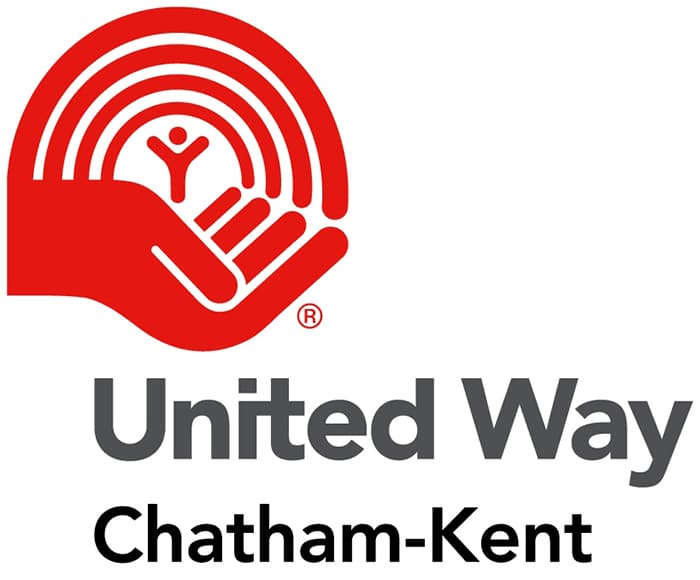 An anonymous United Way donor is in a giving mood – to the tune of as much as $25,000.
The catch? Only if you donate, and only until the end of this year.
The United Way of Chatham-Kent (UWoCK) is happy to announce a matching gift opportunity of up to $25,000 for donations made from Dec. 19 until Dec. 31.
That means, donations to UWoCK made until the end of the year will be matched dollar for dollar, doubling the impact.
The match is made possible by a gift commitment from a private donor who will match the total donated during this time up to $25,000, according to UWoCK officials.
"This is a wonderful way to ensure that your donation goes as far as possible," Barb Palace, UWoCK CEO, said in a media release.
She added that a boost like this towards the end of the year invigorates staff and donors alike, especially in an uncertain time.
"The needs in the community are higher than ever, with more people unable to afford basic necessities or needing to access social programs – many for the first time. But we also see that potential donors may be hesitant, unsure of what the year will bring. We understand that and feel for everybody making tough choices," she said. "The good news is that every single dollar raised here stays here in Chatham-Kent – and now, even a few dollars will have double the impact in our community."
Earlier this year, UWoCK officials announced that their focus areas for 2023 will include seniors, youth, mental health and addiction, Indigenous populations and reconciliation, as well as poverty and homelessness.
Donations designated to specific organizations or other Canadian charities may not be eligible to be matched.
Donors will receive a tax receipt only for their contributed amount.
To find out more or to donate to take part in the donation match, visit uwock.ca.