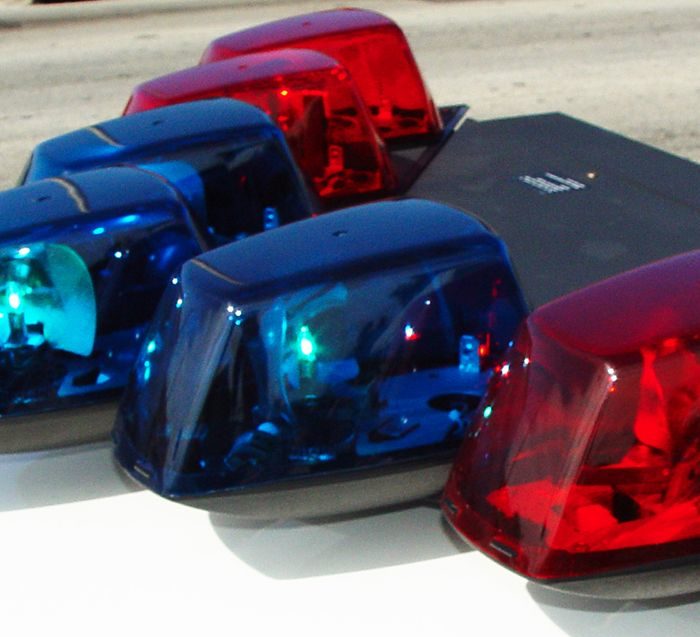 A Chatham man faces several driving-related charges after someone drove off following a fender bender on Friday.
Chatham-Kent police responded to a two-vehicle motor vehicle collision in Chatham on Friday. One of the involved vehicles fled the scene with heavy front-end damage. Responding officers located the suspect vehicle; it had its airbags deployed and was leaking fluids as it was driving. 
The suspect parked at an apartment building and fled the vehicle, leaving it running. After a short period, the suspect returned to the vehicle and was identified.
A 26-year-old Chatham man was found to have a criminal driving prohibition and was arrested. Through investigation, the accused was further charged under the Compulsory Automobile Insurance Act and Highway Traffic Act.