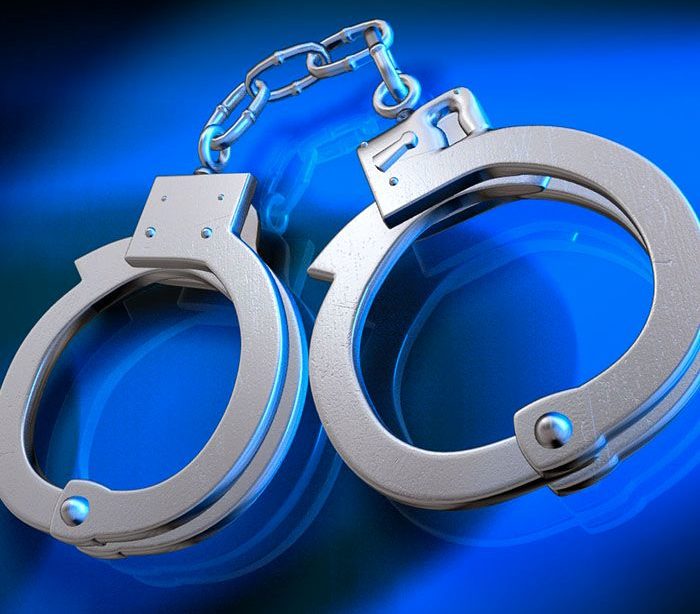 Stolen vehicle recovered, two arrested
About an hour after a vehicle was reported stolen Tuesday, police had recovered it and had arrested two people
At 12:47 p.m., police responded to a Dove Place residence in Chatham for a stolen vehicle. It was learned the vehicle had been taken sometime overnight. The information was broadcasted to the police service.
At 1:48 p.m., a senior officer was driving in the Gray and Raleigh Streets area in Chatham when he observed the stolen vehicle and alerted frontline officers through the Communication Centre.   
Uniform officers arrived on the scene, located the vehicle and arrested the two male occupants. 
Through investigation, officers believed the driver was operating the vehicle while impaired. Police also learned the driver had been charged with numerous Highway Traffic Act and Criminal Code offences, which resulted in multiple suspensions and prohibitions on his driver's license. Through a search, incident to arrest, suspected fentanyl was found. 
The passenger, a 52-year-old Chatham-Kent man, was charged with possession of the stolen property.  
The driver, a 28-year-old Chatham-Kent man, was charged with possession of a controlled substance, possession of the stolen property, impaired operations of a motor vehicle, three counts of operating a motor vehicle while prohibited, six offences under the Highway Traffic Act and one offence under the Compulsory Automobile Insurance Act.
Warrant arrests
A suspicious activity complaint Tuesday morning resulted in charges against a Chatham man.
Shortly after 10 a.m., police responded to an address on Tweedsmuir Avenue West in Chatham for the report of suspicious activity.
Upon arrival, police located the man and learned he was wanted on an outstanding warrant for theft, possession of stolen property, fraud and unauthorized use of a credit card.
A 32-year-old Chatham man was arrested. 
–
In late June, a man confronted four youths in Tecumseh Park for using squirt guns. 
Police say the man pointed an airsoft pistol at the youths and demanded they throw the squirt guns in the river. As the children left the area, the man made comments to cause harm to them if they returned.  
Through investigation, the man was identified but was unable to be located. A warrant was issued for his arrest.
Late Tuesday morning, police say the man attended police headquarters and turned himself in.
A 25-year-old Chatham man is charged with assault, possession of a weapon for a dangerous purpose and four counts of uttering threats.