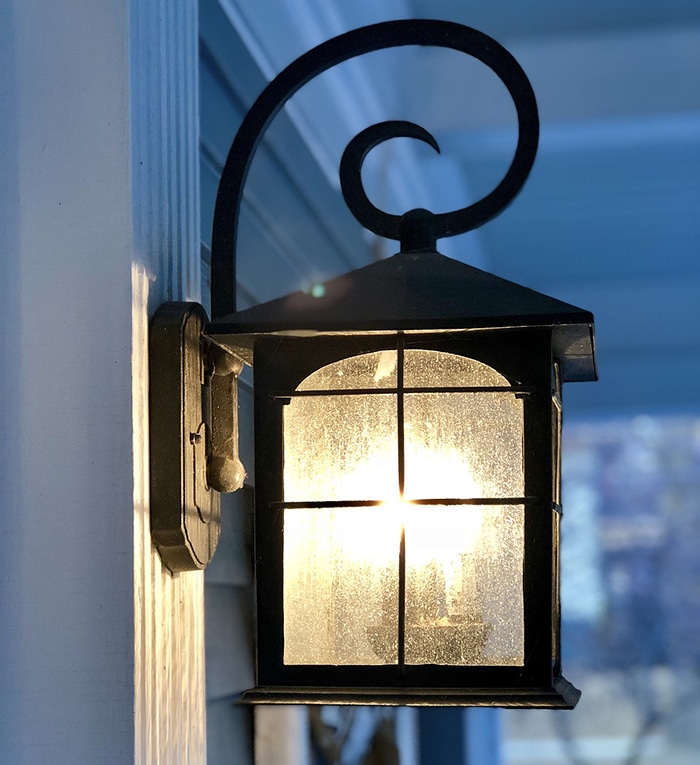 Get ready to turn on those outside lights and open up your wallets to help others.
The Chatham Goodfellows' annual Porchlight Campaign takes place Nov. 28 in Chatham. Hundreds of volunteers will go door to door, seeking donations to ensure their slogan stays true, "No Child Without a Christmas."
Tim Haskell, past president of the Goodfellows, said Porchlight is an intrinsic part of the charity organization's annual efforts. It is usually a strong indicator on how their year will proceed.
"You see how much you start getting in for that night," he said. "It's a big kick off. If you can make $50,000 in one night, that's a pretty good kick off."
The organization spends $200,000-plus annually to ensure families in need in Chatham and Merlin have toys under the tree for the kids and a Christmas dinner for the family. It's a daunting effort, with thousands of volunteers helping out, including at Porchlight, doing Street Sales where citizens are again approached for donations, packing toys or food, and delivering it all to the hundreds of families the Goodfellows serve.
It is early in the fundraising process, but Haskell is cautiously optimistic.
"I think things are going pretty well. We haven't had any major fundraising going on yet, but the funds are coming in," he said. "We're getting support from all over the place. I think it will be a good year, but Porchlight kind of tells us how we'll be doing financially."
As for Nov. 28, Haskell said volunteers will wear their red Goodfellows aprons, and expect to see them knocking on your door anytime after 5:30 p.m.
"Turn your light on if you want to support us. It's a great way to show us to come to your door," he said.
This is the Goodfellows 68th year in Chatham helping families with the holidays.
Client applications opened on Nov. 7 and will run from 9 a.m. to 3 p.m. Monday to Friday by calling 519-354-1146.
Questions can also be directed to info@chathamgoodfellows.ca.
The toy packing committee is holding its toy packing dates and welcome volunteer help. These will take place Dec. 12-15 at Monsignor Uyen Catholic School on Lark Street in Chatham.
Food packing and delivery will be located at the Spirit and Life Centre Dec. 20.
No Child Without a Christmas donations are welcome and can be made by mailing a cheque to P.O. Box 114 Chatham, ON, N7M 5K1 or by e-transfer at donate@chathamgoodfellows.ca to receive an automatic receipt.