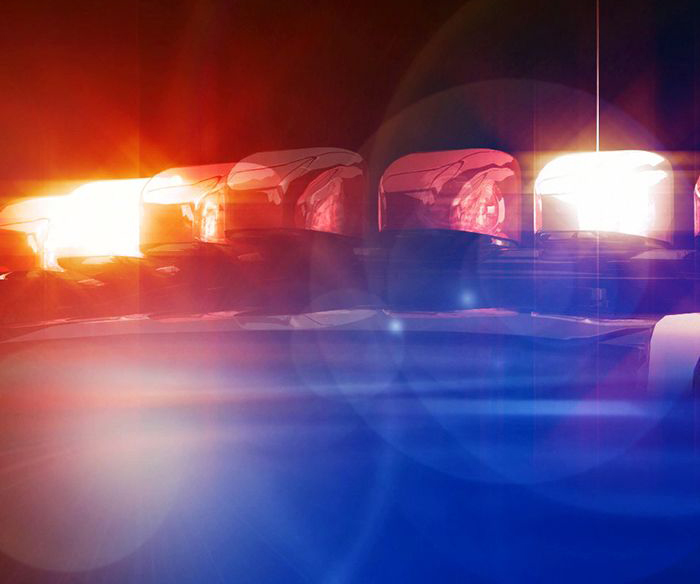 A pair of Windsor men face charges after someone tried to steal items from multiple storage units of a Chatham business early this morning.
Chatham-Kent police were called by an alarm company after sensors tripped at a Grand Avenue West business – from the storage trailers.
Officers arrived and saw a man moving pallets from behind a storage trailer. The man went to walk away, but police made their arrest.
The officer spotted another man fleeing the scene on foot. Police tracked the suspect to a house under renovation on Lark Street. They found the fellow hiding under the home.
Further investigation revealed that the suspects used a cordless grinder to cut the locks off of four storage trailers and had removed approximately $10,000 worth of items. 
The suspects also had a rented U-Haul truck parked close by that they were going to use to remove the stolen property.
Two Windsor men are charged with four counts of break and enter, possession of break-in instruments, two counts of theft over $5,000 and possession over $5,000.