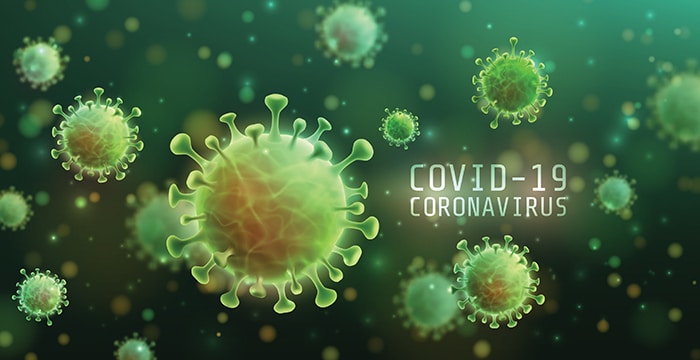 Two more Chatham-Kent residents have died due to COVID-19, according to CK Public Health reports.
The two perished over the past seven days, bringing the overall death toll from the virus here in C-K to 90 since March of 2020.
There are also two new areas of outbreak. Park Street Place in Dresden and a congregate living setting have joined Copper Terrace as the only local places with an outbreak of COVID-19.
There were 79 new cases reported over the past seven days. Public Health officials remind residents that the actual number of positive cases is likely much higher, as only high-risk people eligible for testing receive the laboratory testing.