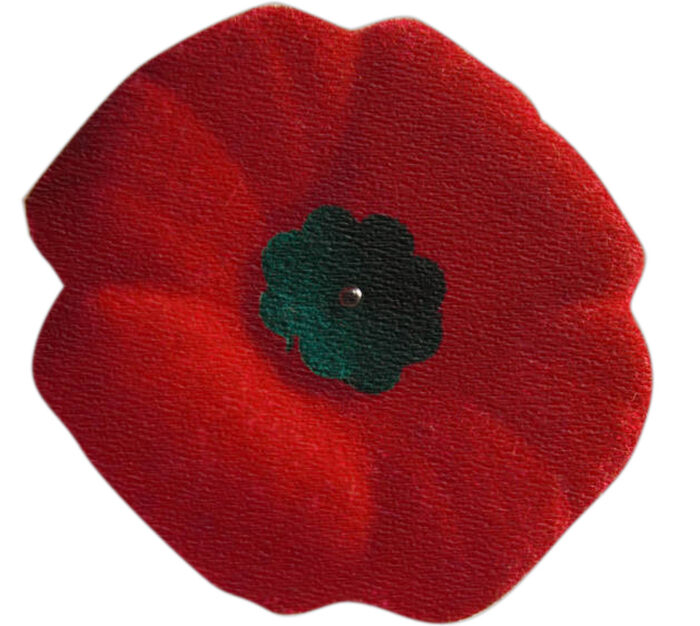 "In Flander Fields" is the third concert of the 2022-2023 Saturdays at 7 at St. Andrew's season.
The program, planned as a Remembrance Day tribute, will take the audience back to music of the First and Second World Wars and celebrate the 150th anniversary of the birth of John McCrae.
This concert, directed by St. Andrew's music director Devon Hansen, will be presented in the sanctuary of St. Andrew's United Church in Chatham on Nov. 12.
Music during the wars was utilized in various ways. Through the songs, soldiers brought a piece of their heritage from their home countries that signified their culture.
The music was a method of coping with the trauma and stress brought on by the war both for those at home and those on the battlefields.
The songs provided encouragement and a means to tell their story to the world.
McCrae, a Canadian soldier, surgeon and poet, is best known for his famous war memorial poem "In Flanders Fields" that came to symbolize the sacrifices of all who were fighting in the First World War.
Music will be presented by the St. Andrew's Chancel Choir, the CKSS School Choir directed by Christine Baribeau, the brass quintet Occasional Five Plus 1 and several vocalists, including Colin Bell, Aimee Clifford, Andrew Derynck, Victoria Hoshowsky, Victoria Kimmerly and Mikayla Lozon. The vocal group Dulce Jubilo will also contribute to the program.
The music of this program will provide an opportunity for the audience to reflect on the sacrifices made by so many for our freedom and democracy.
Donations (suggested $15) will be gratefully accepted at the door. All donations support the music program at St. Andrew's. All are welcome.
For further information contact St. Andrew's United Church at 519-352-0010 or visit www.standrewschatham.org/music.
This is the 10th anniversary season of Saturdays at 7 at St. Andrew's.