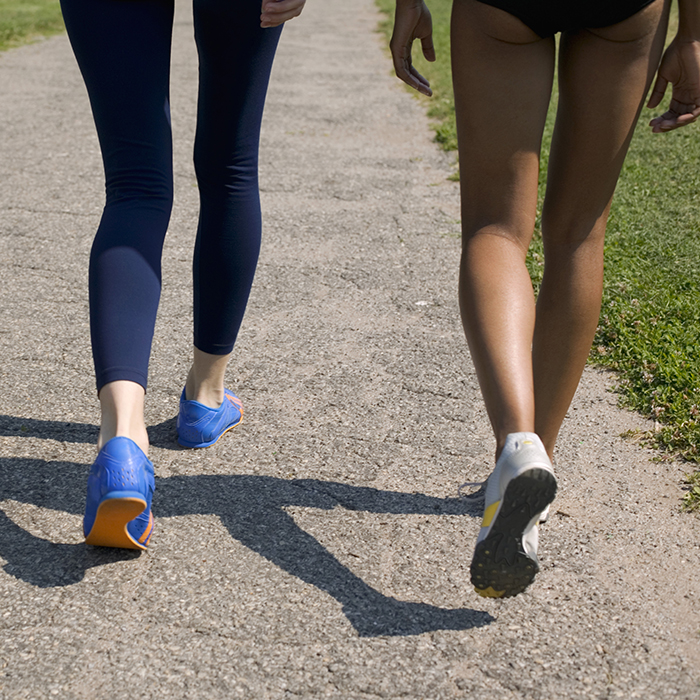 The Municipality of Chatham-Kent's Parks, Recreation and Cemeteries division, in partnership with Chatham-Kent Libraries, encourages residents to get out and put one foot behind the other for WALKtober.
The event takes place for the rest of the month and encourages residents to enjoy the benefits of walking, which include improving physical health, promoting independence, relieving stress, and having positive impacts on our environment by reducing emissions and air pollution.
While engaging the community to utilize the trails and pathways throughout Chatham-Kent, the municipal departments  encourage residents to walk down to their local libraries; where they can pick up a free set of fluorescent armbands to help illuminate while you walk as the sun goes down.
Residents can learn more about Chatham-Kent's bike lanes, trails, active transportation, and safe cycling here:
@trailschathamkent (Instagram)
Alternatively, the Chatham-Kent Trail booklet, the Chatham-Kent Safe Cycling Handbook, and the Chatham-Kent Cycling Map can all be found at any Municipal Service Centre, library, Rondeau Provincial Park, and Smith Cycle.