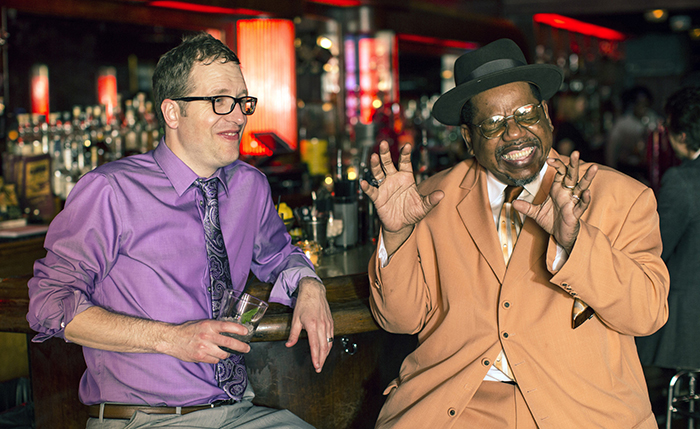 Chicago-based blues band Cash Box Kings are coming back to Chatham.
The band, which performed as part of the Canada South Blues Society slate of artists just prior to the pandemic, are returning thanks to the same organization.
Co-led by Chicago blues vocalist and songwriter Oscar Wilson and Madison, Wis.-based songwriter, harmonica giant and singer Joe Nosek, the band plays raw and unvarnished house-rocking blues.
Wilson's huge, gritty vocals and Nosek's powerhouse harmonica fuel their songs.
In the words of MOJO magazine, the band is "flawless."
Canada South Blues Society is hosting them at the KBD Hall in Chatham on Oct. 29.
Tickets are available online at ticketscene.ca, or at the KBD Hall, Kakoon Spa in Ridgetown or call Bob Christmas at 519-676-9150. Tickets are $25 for CSBS members or $30 for non-members.