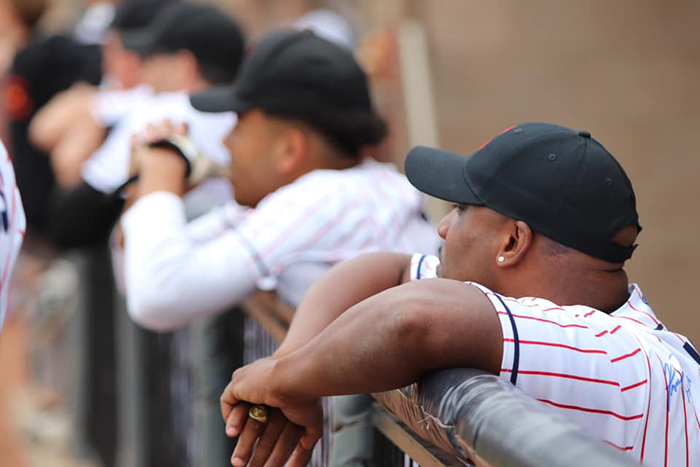 Descendants of the Chatham Coloured All-Stars baseball team put on a show Saturday for family, friends, and fans at Fergie Jenkins Field in Chatham for the second annual Field of Honour game.
The games started at 11 am with a 50-and-over group playing, followed by a 49-and-under group playing at 1pm. In between games, OLG donated $25,000 to the Chatham-Kent Black Historical Society and Black Mecca Museum.
"The second annual Field of Honour went above and beyond my expectations," said CKBHS and Black Mecca Museum executive director Sam Meredith.
OLG was also showcasing the new MLB The Show video game, and had Baseball Hall of Famer Fergie Jenkins Jr. on hand to sign autographs. Jenkins' father played for the All-Stars.
To read the full story, visit cksn.ca.