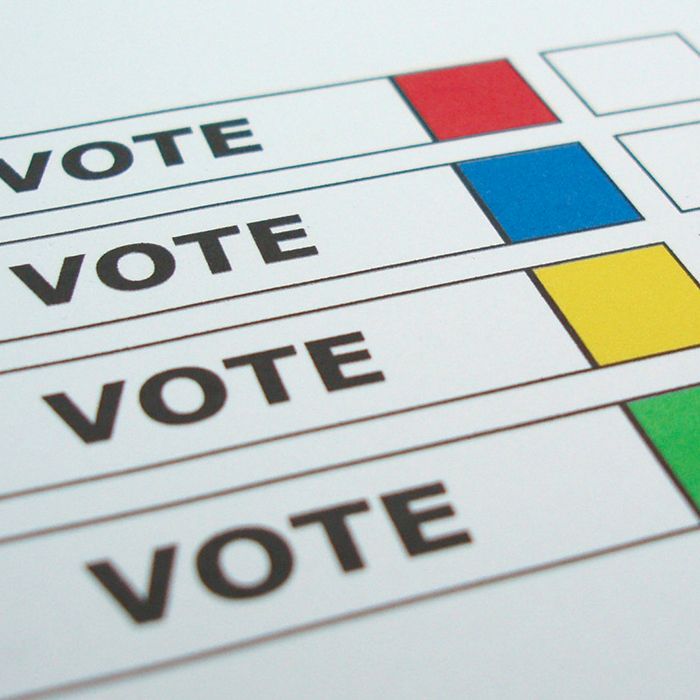 Voter cards are being mailed this week to Chatham-Kent residents who are on the Voter's List.
Each voter card contains the elector's name and address and can be used during online voting, advance polling or on Election Day.
Electors should check to make sure the information on the cards is correct.
If changes are required, an EL 15 (Application to Amend the Voter's List) form is required and is available at www.ckelection.ca or at any municipal service centre. The completed forms can be returned in-person to a municipal centre or e-mailed to ck311@chatham-kent.ca. Staff will process changes and provide an updated voter card.
Anyone who does not receive a voter card by Sept. 30 should visit their closest municipal centre and complete the EL15 form to have one issued.
Online voting begins Oct. 3 at 10 a.m. and ends Oct. 16 at 10 p.m.
Advance polls will be held Oct. 13, 14 and 15 – times and locations can be found at www.ckelection.com
Election Day is Oct. 24. Polls open at 10 a.m. and close at 8 p.m.