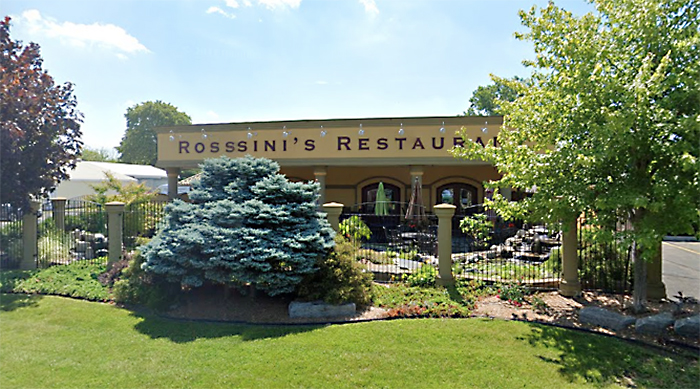 Rossini's changing hands
After 19 years of running Rossini's Restaurant, Ed and Berta Prelaz are set to retire.
The couple reported recently on social media that at the end of October, a new owner will take over the restaurant at that time.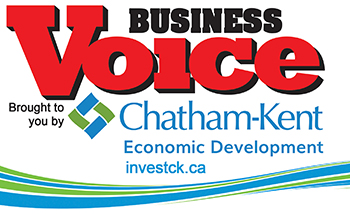 "Thank you again, Chatham-Kent, for your loyal patronage and support of our small business," the couple said on the Rossini Facebook page. "We will miss you just as much as you will miss us!"
The Prelazs said they look forward to travelling, playing golf, and spending more time with family and friends, as well as "not working 50 out of 52 Saturdays a year."
Details about the new owners will be shared as soon as they become available.
The Prelazs took over Rossini's in 2003. It was founded in 1948 by Carlo and Amalia Rossini.
Amalia, "Mamma" Rossini passed away in January 1995. Bill and Jean Rossini continued to run the family operation using her original recipes.
Ed, Berta and Devon Prelaz purchased the restaurant 18 years later.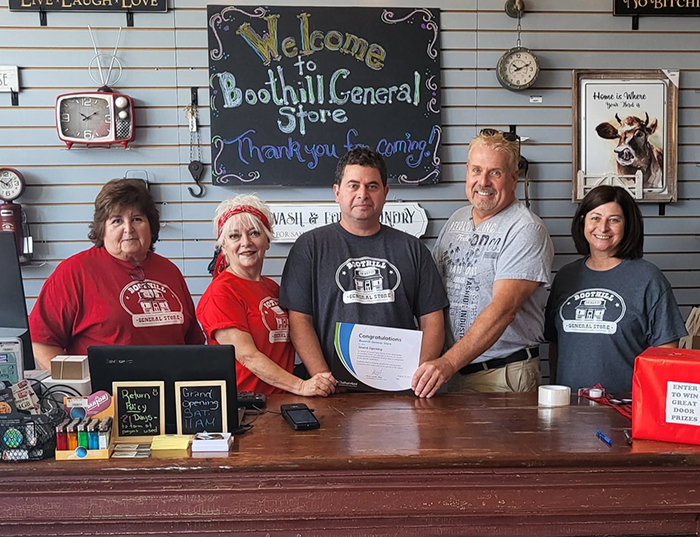 Boothill up and running
Bothwell has a new store, as Boothill General Store recently opened on Main Street in Bothwell.
Run by Jodi Kish and Mark Baverstock, the store offers "something for everyone," Kish said.
That includes home decor, giftware, man cave items, purses, jewelry, toys, old-time candy, stationery, personal care items, housewares, and hardware.
They plan on offering gift baskets and even diaper cakes in the future.
The store is open Tuesday to Saturday.
Business Voice is a bi-monthly column in The Chatham Voice that highlights some of the achievements made and efforts underway in Chatham-Kent's business community. Send your information to bruce@chathamvoice.com.