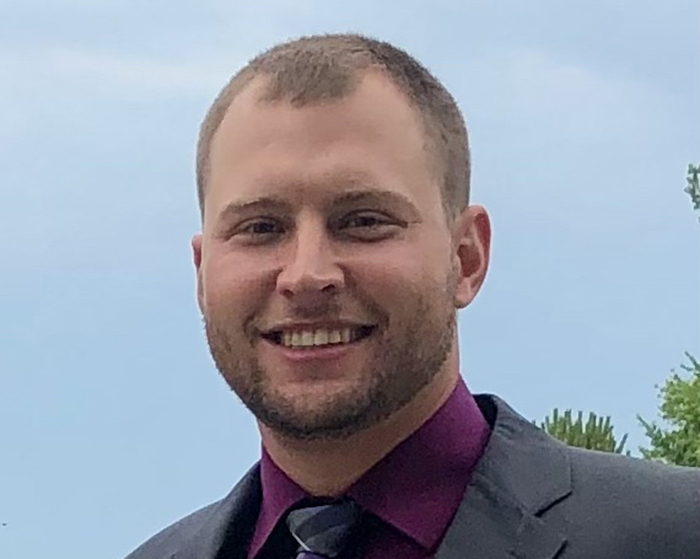 Why are you running?
I am running to give Ward 1 a fair representation of rural issues in Chatham Kent. If elected, I aim to be both an accessible councillor and to work with the other councillors in raising the profile of rural C-K.
What are the key issues?
Infrastructure and its investment are large issues facing Chatham-Kent, being so large it seems much investment is focused on Chatham while the outlying towns are left to fight for themselves for funding or maintaining services.
What do you hope to achieve if elected?
I would fight to maintain existing rural services and for better rural infrastructure to enable the growth of our small towns. Rural bridges and roads, while a complicated issue, I believe should have more investment to support farmers in what they do and where a significant part of C-K lives.
What skills and experience do you bring?
I feel honoured to be connected to many in the area, be it in farming, manufacturing or just socially around the small towns, having lived in Tilbury and area for a large part of my life. I've lived and worked for some time in both Wheatley and Chatham as well. My best experience to offer would be my reservist career with the Canadian Forces as a Cadet Instructor Cadre Officer. It has taught me much about conflict resolution, networking and how to accomplish a task no matter how difficult it may seem. It's very rewarding for both professional development and in assisting local youth to be better people.
I am also involved with RCL Br. 206 in Tilbury as an ordinary member, and am the chairman of the Stoney Point Sportsmen's Club.