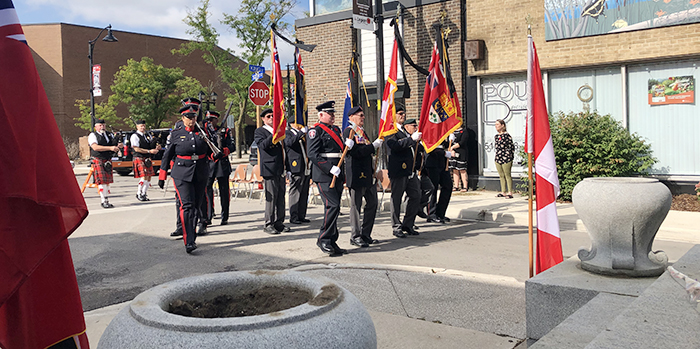 Municipal flags are at half staff in honour of Queen Elizabeth II. Chatham-Kent residents mourning the queen can sign a public condolence book at the Civic Centre in Chatham, 315 King St. W., Monday through Friday, 8:30 am to 4:30 am.
Those wishing to share messages digitally may do so using the Let's Talk Chatham-Kent tool via the link: www.letstalkchatham-kent.ca/queen-elizabeth-ii-condolences.
The Queen was born in 1926 and ascended to the throne in 1952 when she was just 25 years old.
Queen Elizabeth II died September 8th at the age of 96.
More details regarding public memorials and commemoration events will be shared in the days ahead as plans are confirmed.