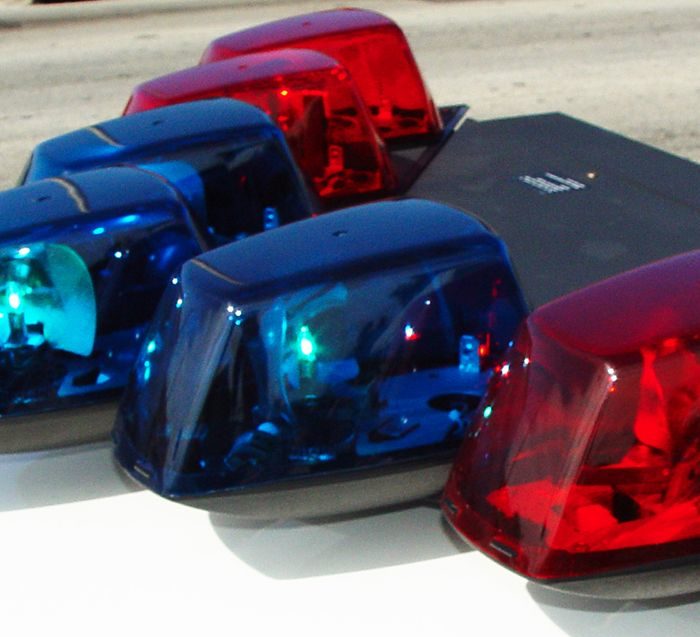 An investigation into the death of an individual on Highway 40 north of Chatham is ongoing.
According to previously published reports, the Ministry of Transportation reported there was a collision on the highway between Eberts Line and Pine Line this morning, resulting in the temporary closure of the highway.
The OPP reports the highway remains closed and will stay closed until sometime this evening as the West Region Traffic Incident Management and Enforcement Team investigates.
A Chatham-Kent police officer found a body beside the highway about 7:30 a.m., the OPP say. C-K police then contacted the OPP, and the investigation began.
The identity of the deceased is not being released pending notification to next of kin.
Investigators are looking to speak to anyone that may have seen someone walking along Hwy. 40 between Pine Line and Eberts Line between 5:30 a.m., and 7:30 a.m. this morning.
Police declined to answer questions of if the deceased was hit by a vehicle or died due to other reasons, or if they were walking north or south along the highway.
"We are in the early stages of the investigation, and investigators are asking anyone that may have been travelling in the area earlier this morning that witnessed this person walking along Hwy. 40 or anyone that may have a dash cam to check their footage and contact investigators at 1-888-310-1222," Const. Edward Sanchuk of the OPP replied to The Chatham Voice in an e-mail.
The investigation is continuing, and further updates will be provided when they become available.