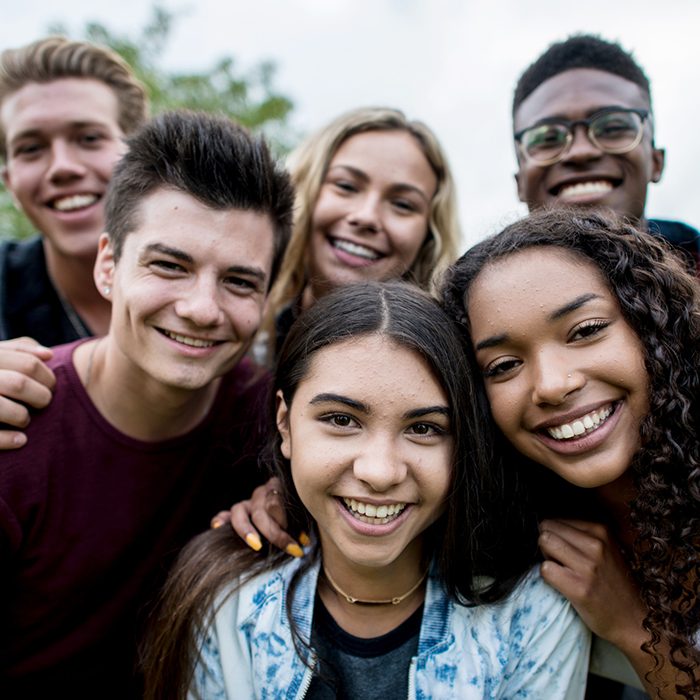 An upcoming two-day conference hopes to amplify the voices of high school students in Chatham-Kent.
The idea behind the Ignite Conference – to be held Sept. 20 and 21 – is to connect, change and inspire youth by putting them in the driver's seat for change.
Running from 5 p.m. to 8 p.m. each day, the event's goal is to empower young people by allowing them to network, build friendships and develop out-of-the-box ideas they'd like to see implemented.
Katie Goulet, one of the conference organizers and engagement lead for the local Prosperity Roundtable, said the time has come for young people to have an opportunity to lead and to have their ideas invested in "if we are going to see real progress in Chatham-Kent."
Goulet added the goal is to begin growing a community of young people who are "celebrated" for fresh ideas and "their ambitions to bring these ideas to life."
Another of the conference's goals is kick-off the creation of the Ignite community, where young people from C-K can attend workshops, receive mentorship and access funding to fuel new projects.
A total of $35,000 is currently available to invest in youth empowered initiatives and there will also be a Ignite Photo Voice Contest for youth to share how they see Chatham-Kent, whether that be good or bad. Submissions have an opportunity to win up to $200.
To learn more about the conference and the Ignite community, click here. Students should note registration is limited and the deadline is Sept. 19.