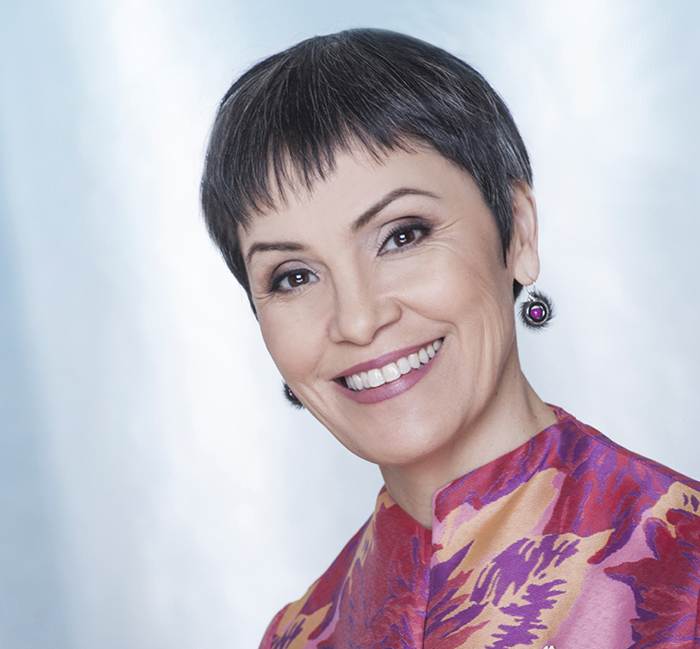 World-renowned Inuk performer Susan Aglukark is coming to Chatham.
The award-winning singer/songwriter will take to the stage Sept. 15, at Ursuline College Chatham to perform NOMAD: Correcting the Narrative.
The free 60-minute speaking and singing presentation takes the audience on a journey experienced by the Canadian Inuit over the past several thousand years.
It aims to shed light on the psychological and cultural impacts of rapid change in Canada's north and tells the story or resilience and determination of a people who have maintained quiet dignity, despite near annihilation by disease and shifting norms, due to colonization and the trauma or residential schools.
NOMAD is a story of healing and learning.
The presentation is scheduled for 6 p.m., but only 500 seats are available.
Pre-registration is required and can be made online.